Sharing the moment gives everyone wings...

and they can learn to fly together.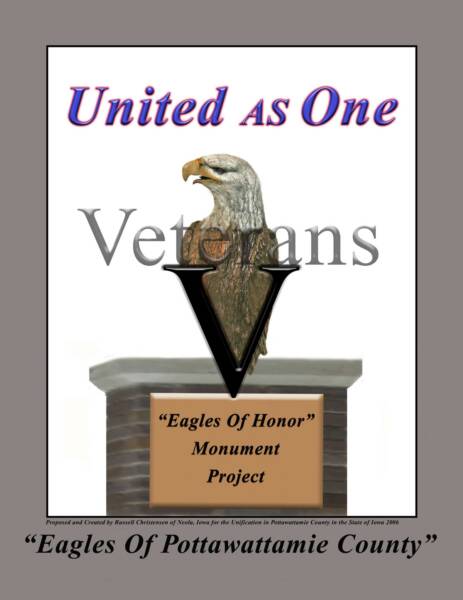 Honor

a sense of

what is right and

proper;

nobility of mind:

A man of

honor always

keeps his

promises.

Integrity

Uprightness

Honesty

                  Webster's

                  dictionary

Visitors, at the studio of sculptor, Russell Christensen, enjoyed putting their own personal touches on the soon to be Veteran's monument "Colors Of Honor" that will be placed in Centennial Park in Neola, Iowa for their 125th anniversary. Visitors are Jason Zaborowski, Ben, Sam and Father Pete Sorensen.  After the clay is finished it will go to the mold stage.

Sculptor, Russell Christensen puts the last touch on the clay "Colors Of Honor".

"Colors Of Honor" the first eagle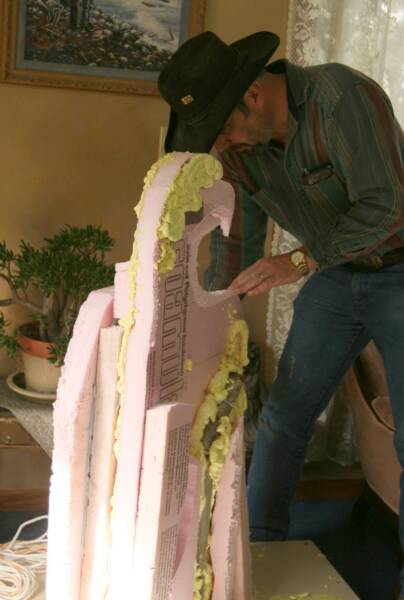 Russell creates the original Sculpture out of clay.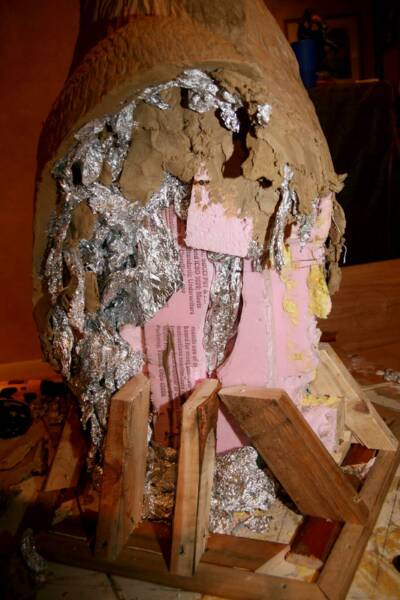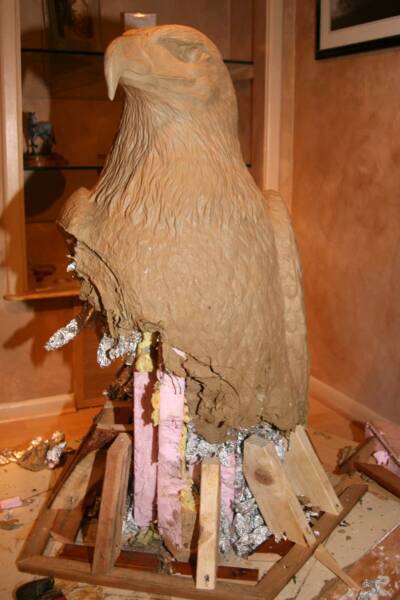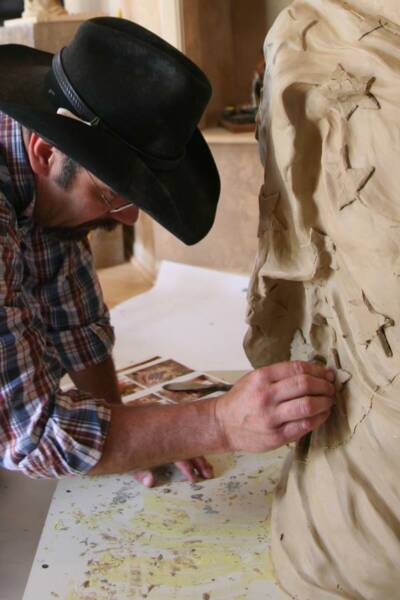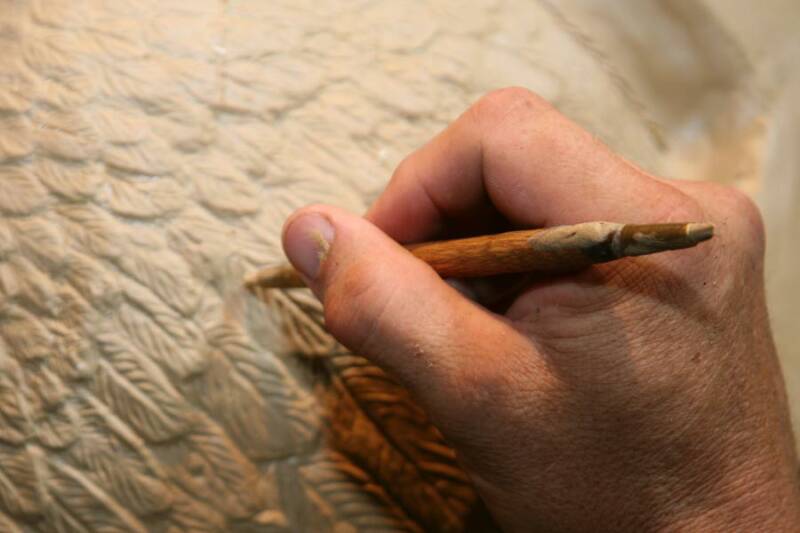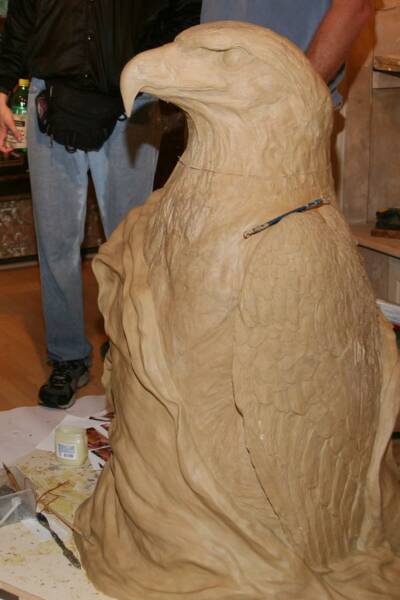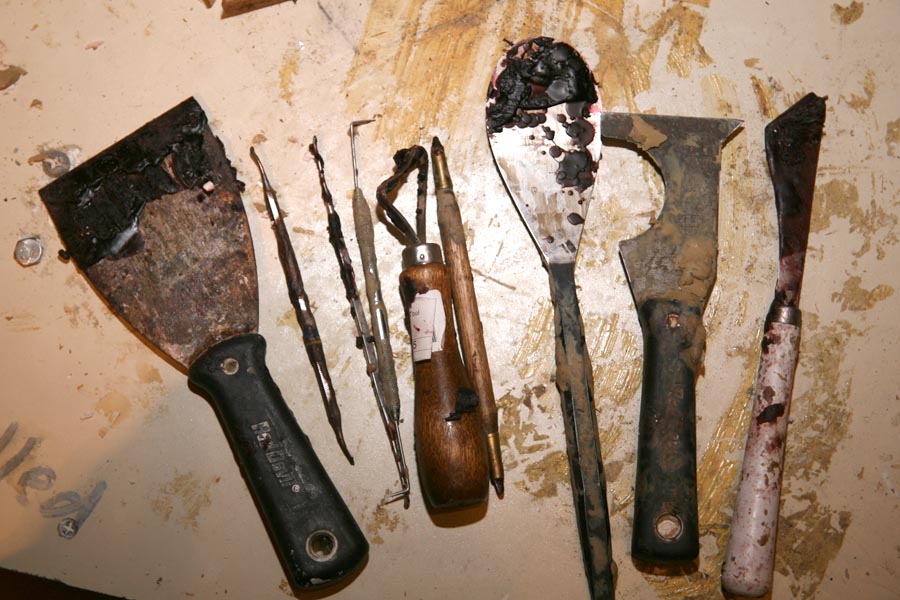 Russell prepares the clay for making the mold.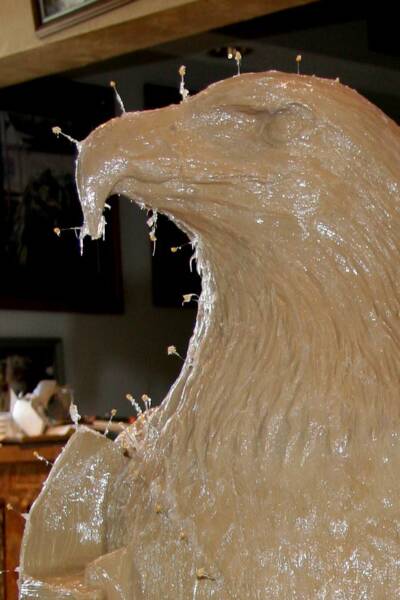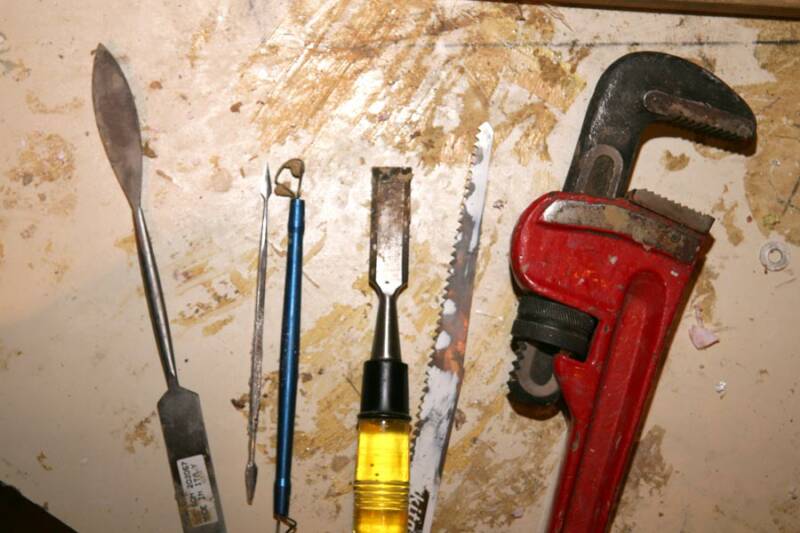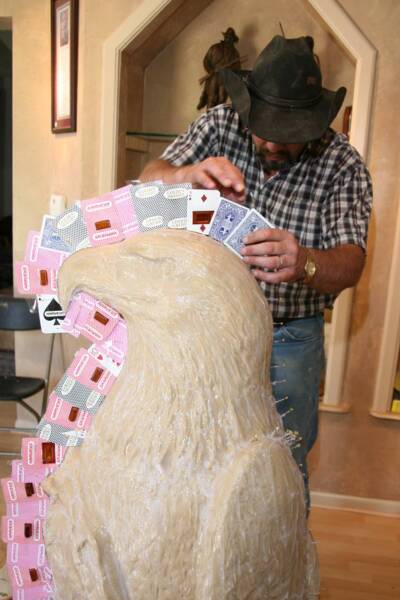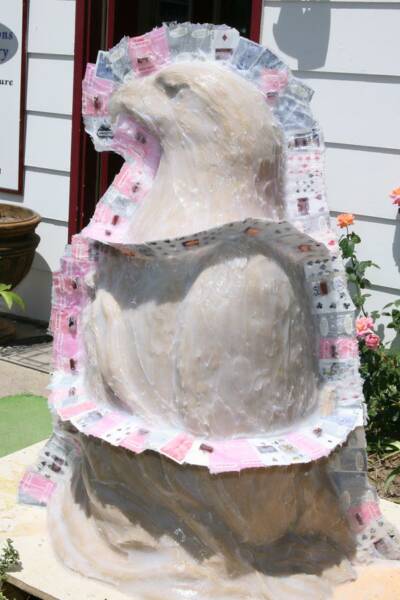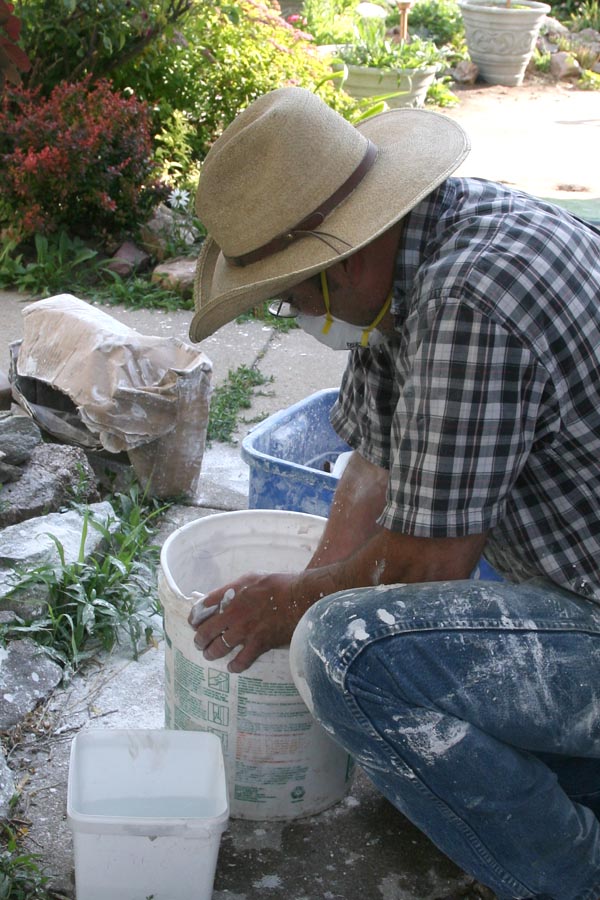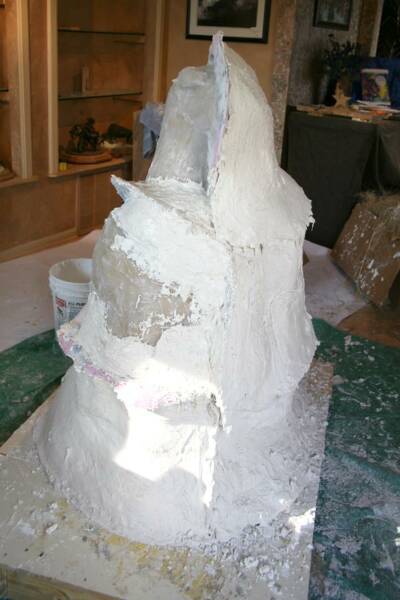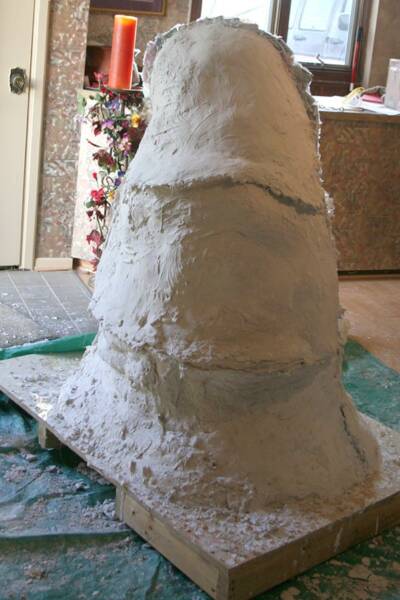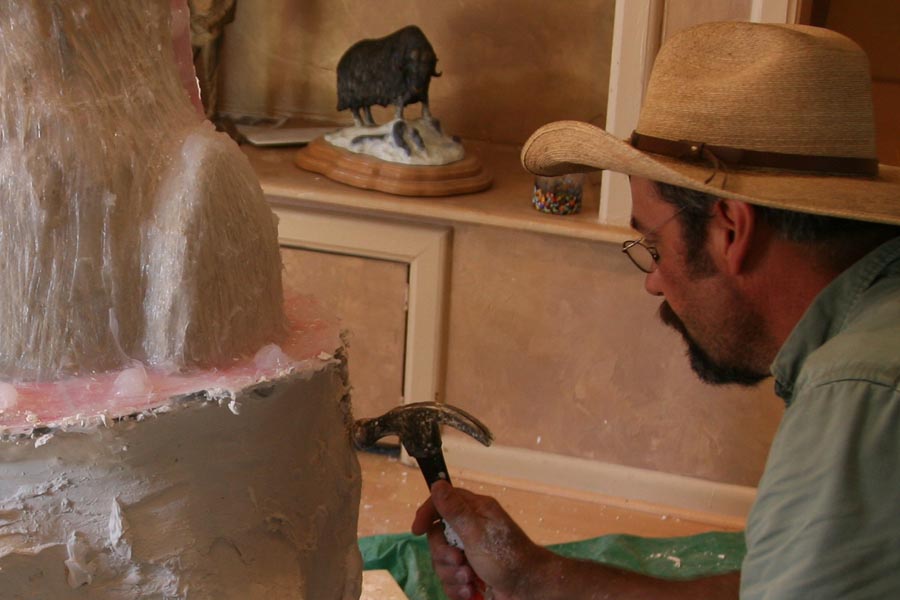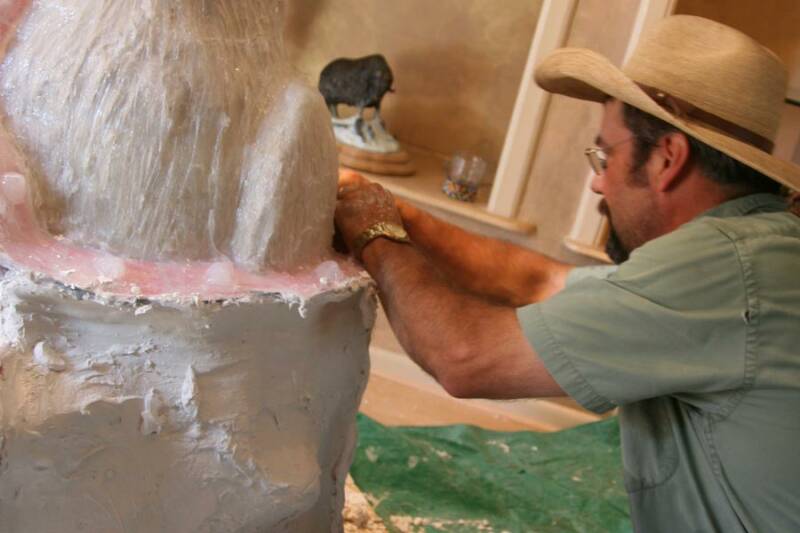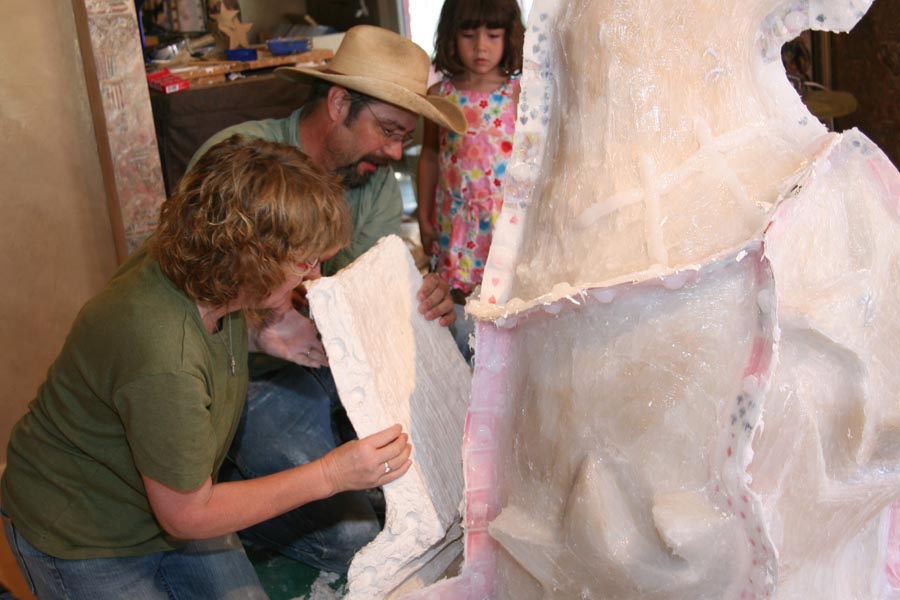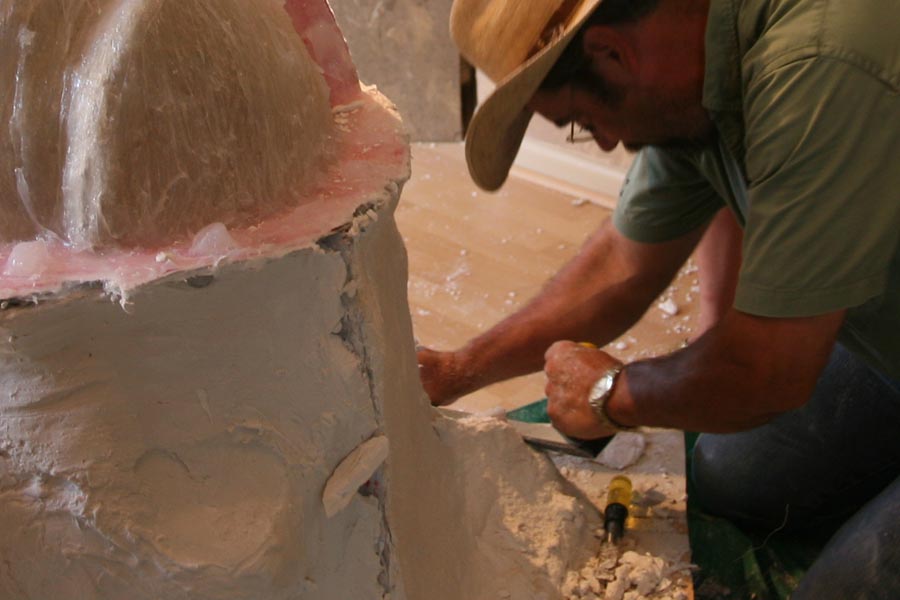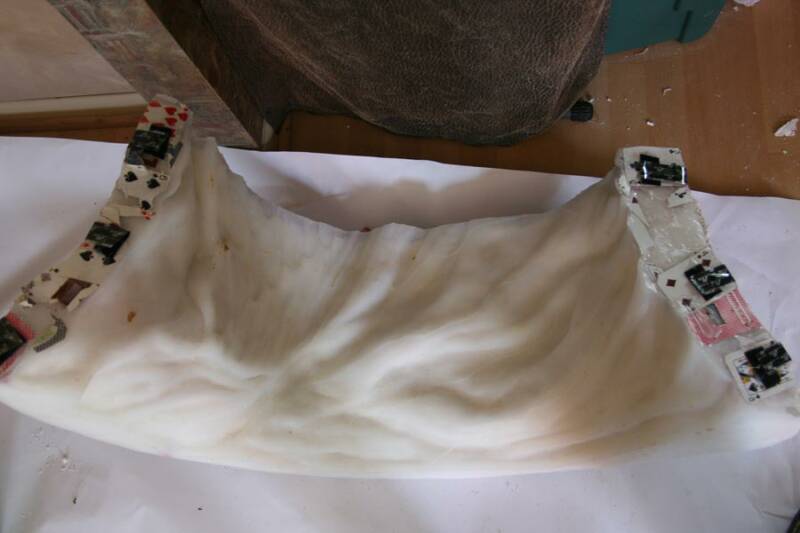 Painting wax inside the mold.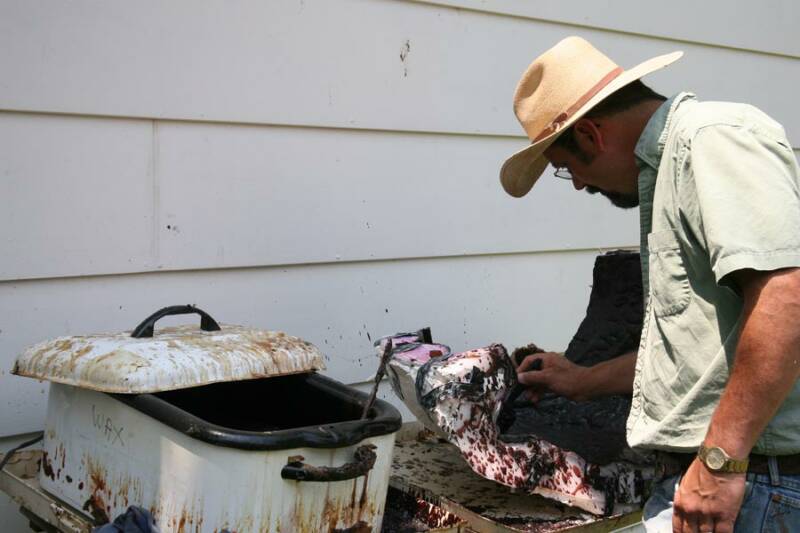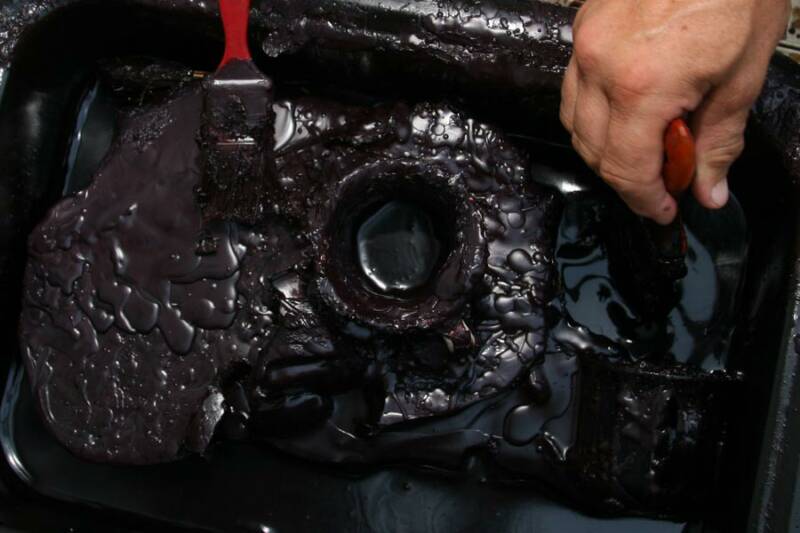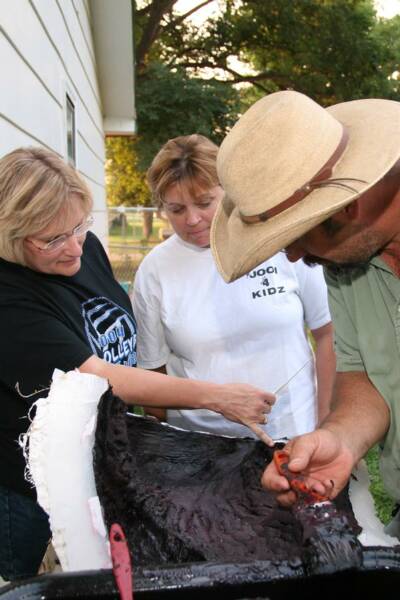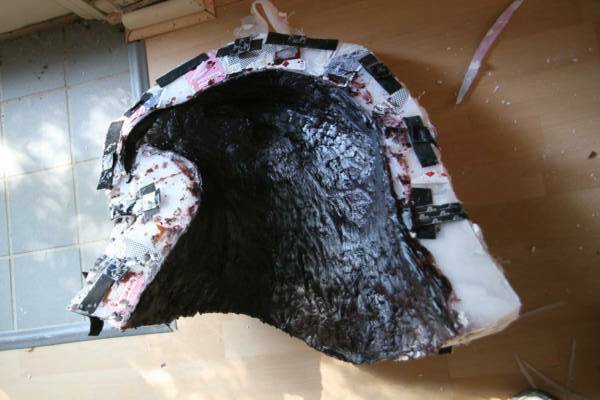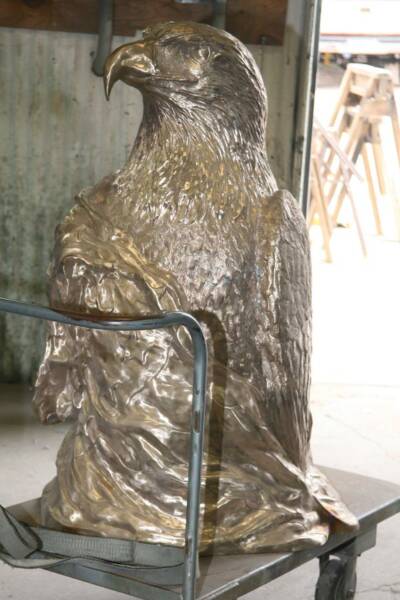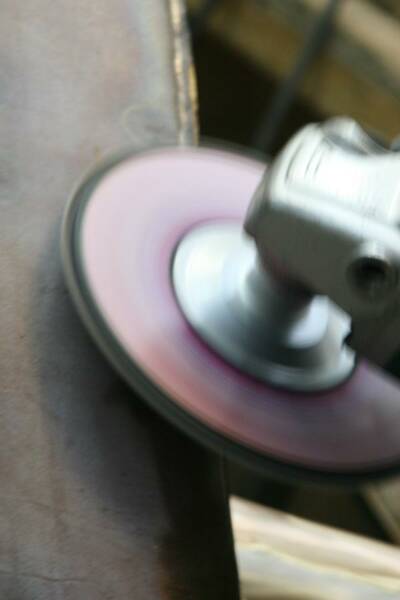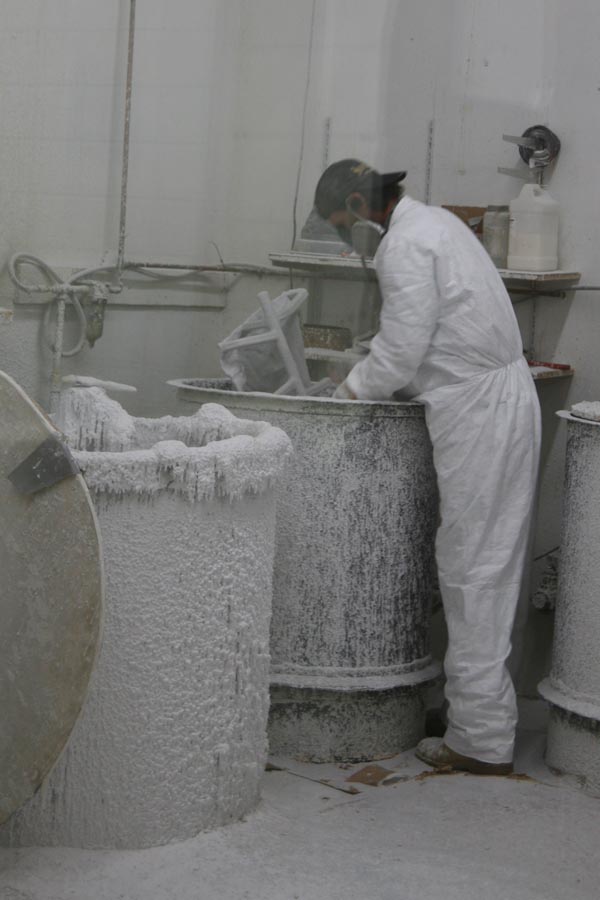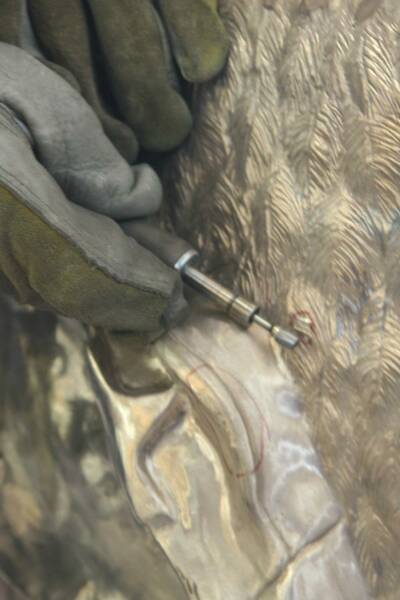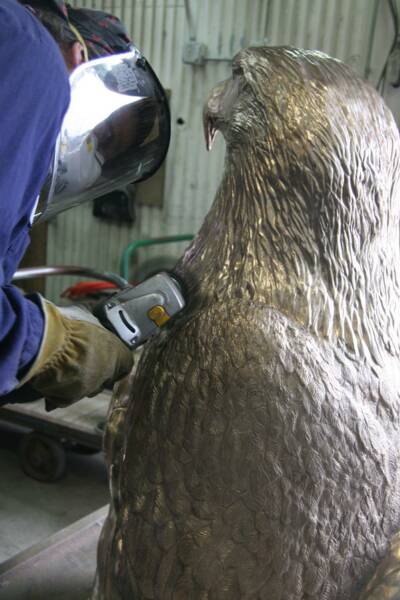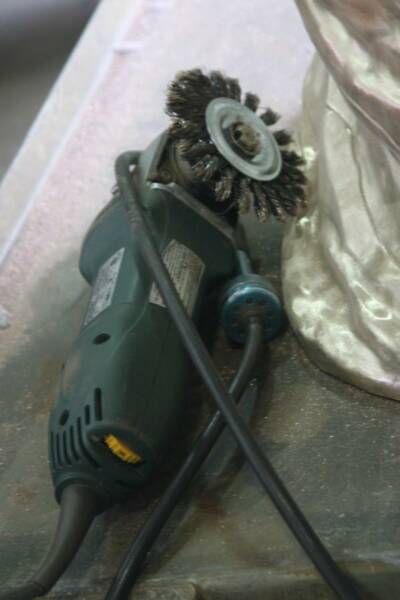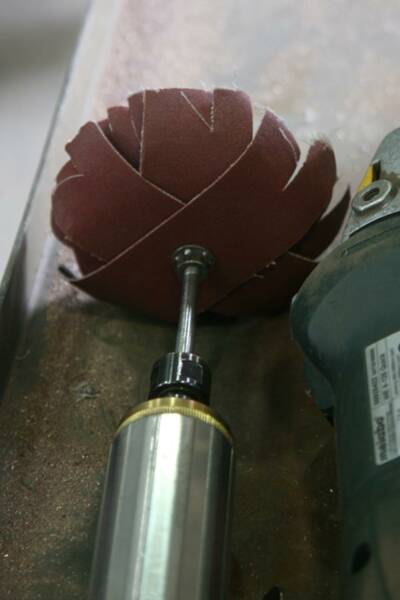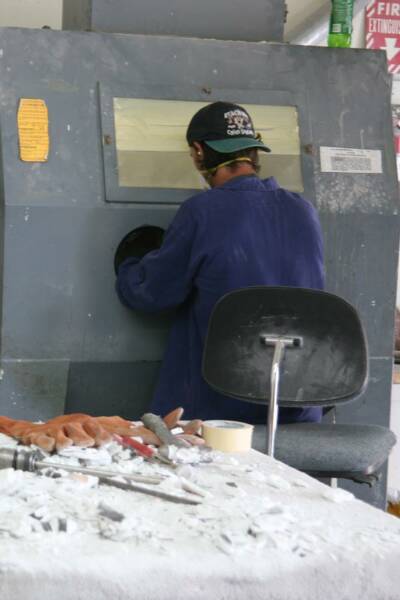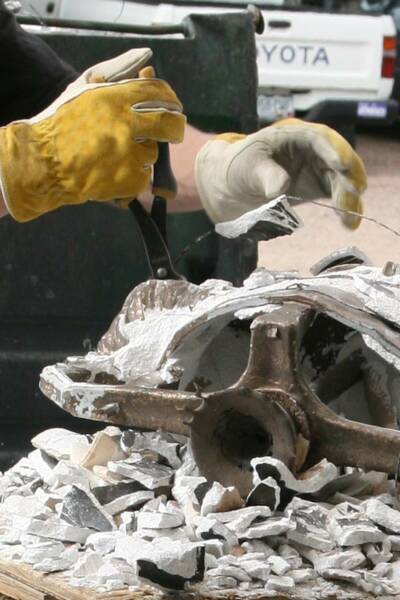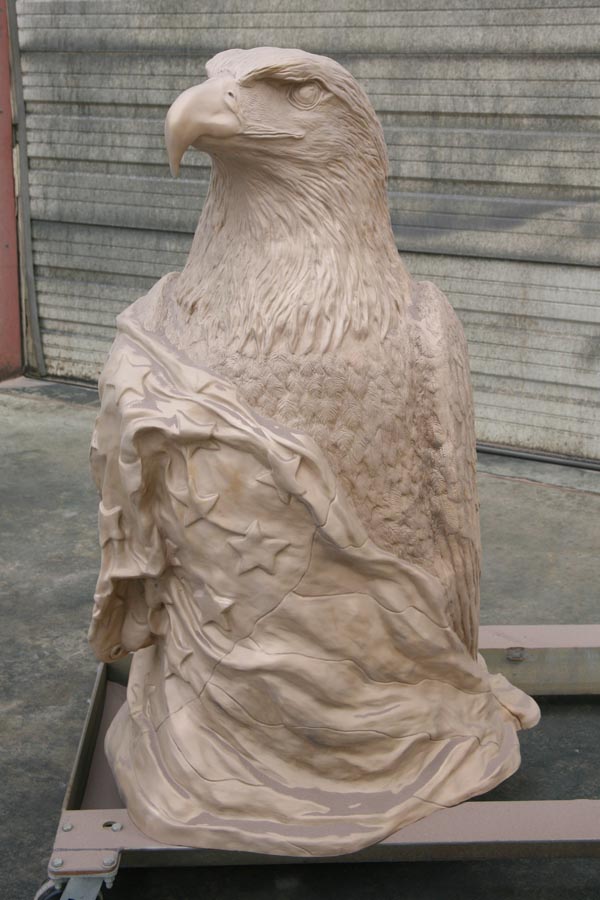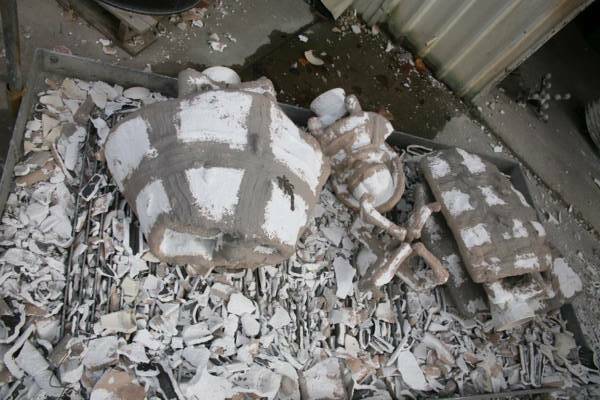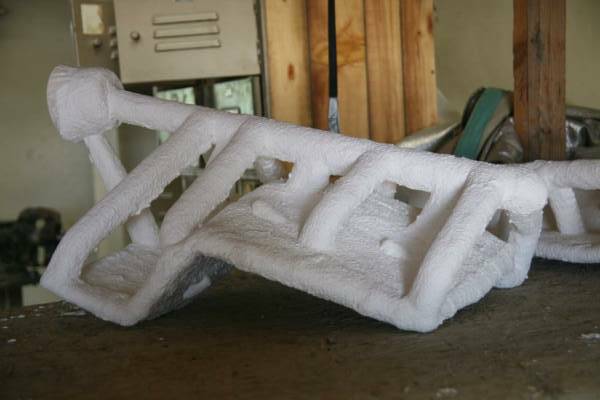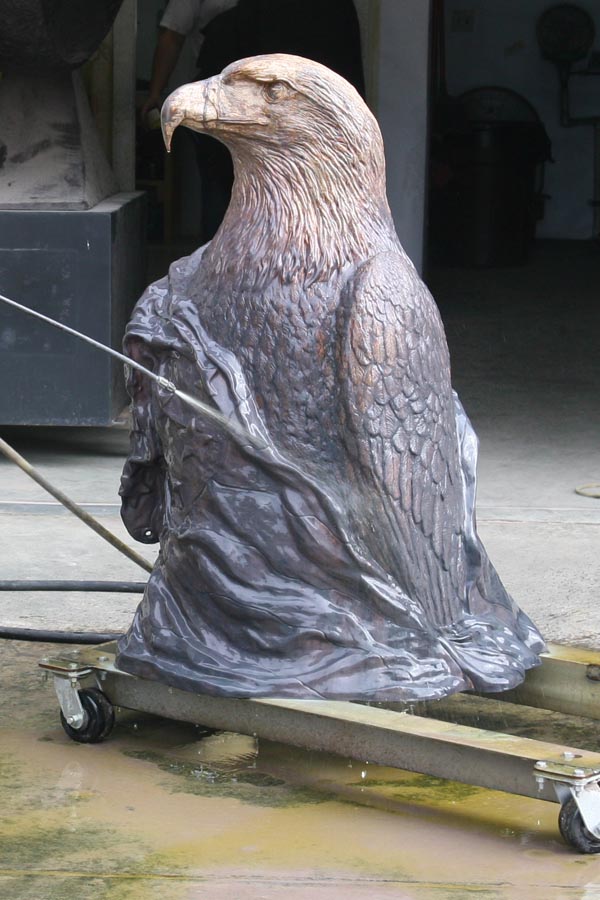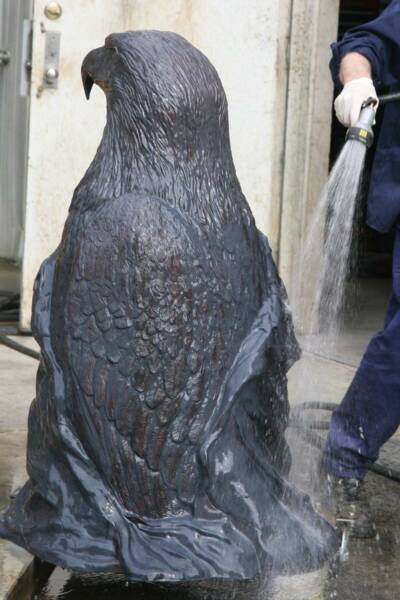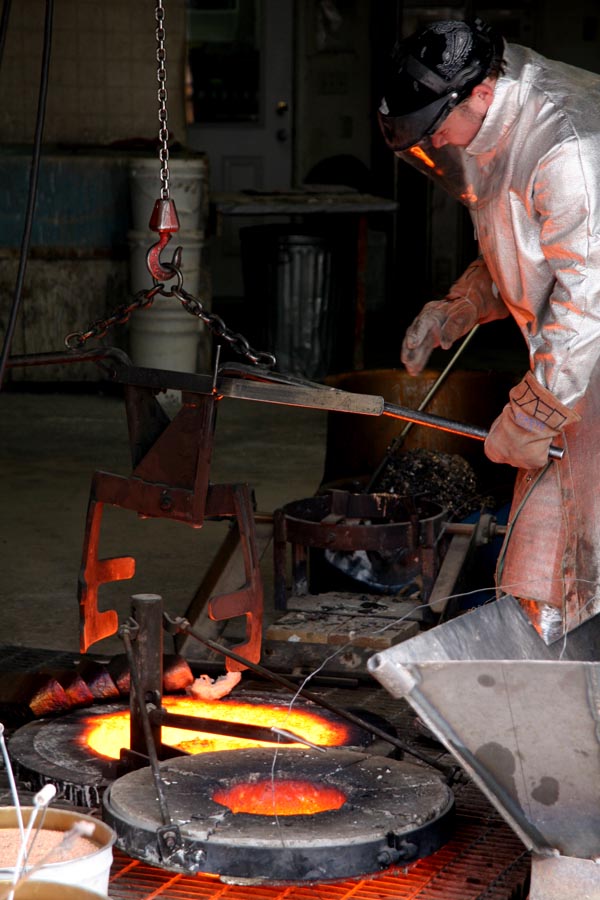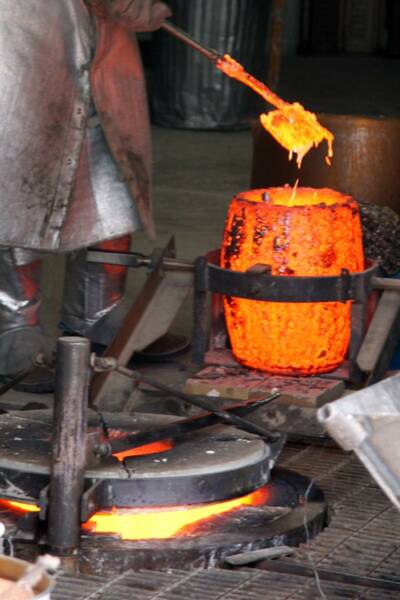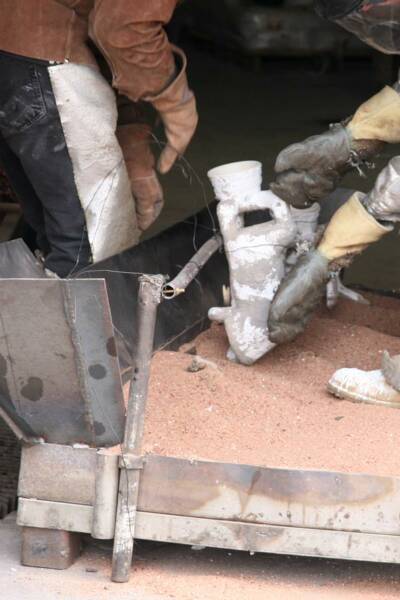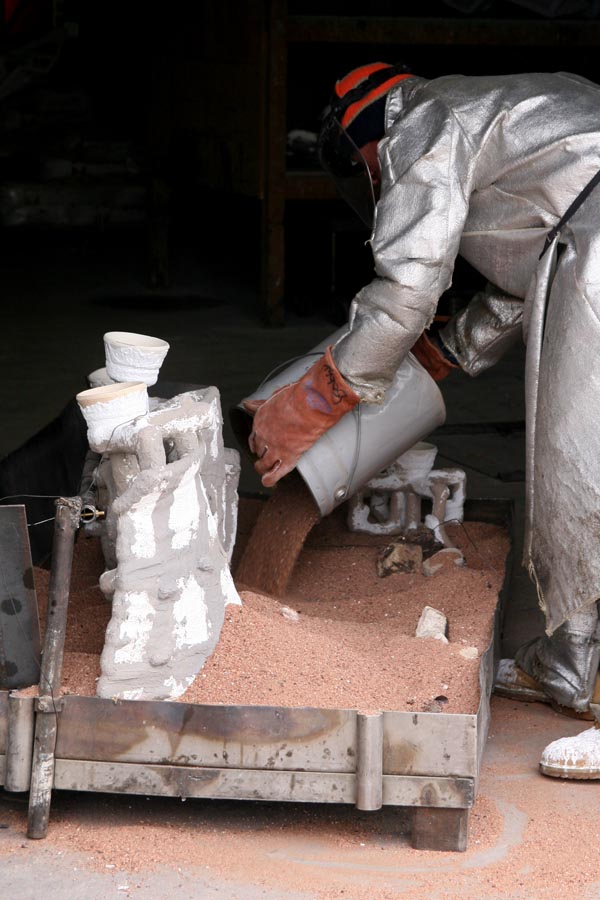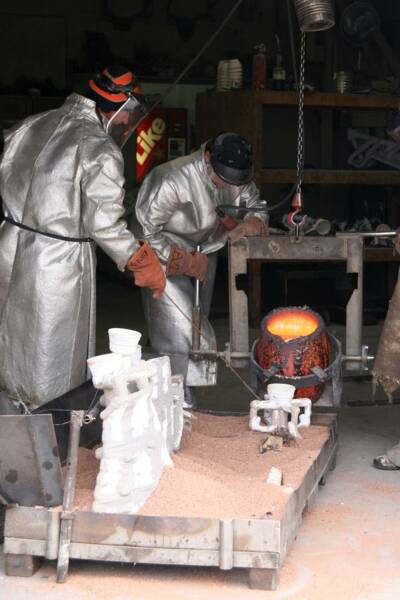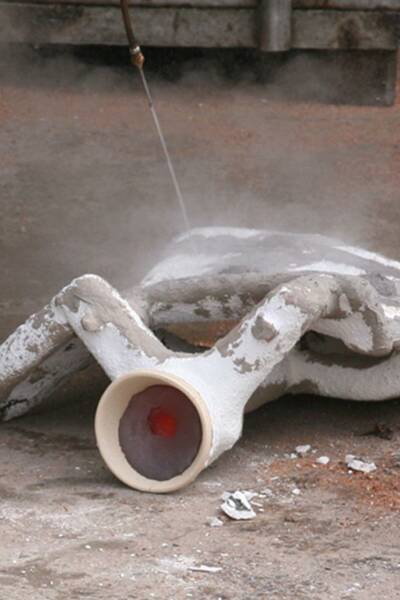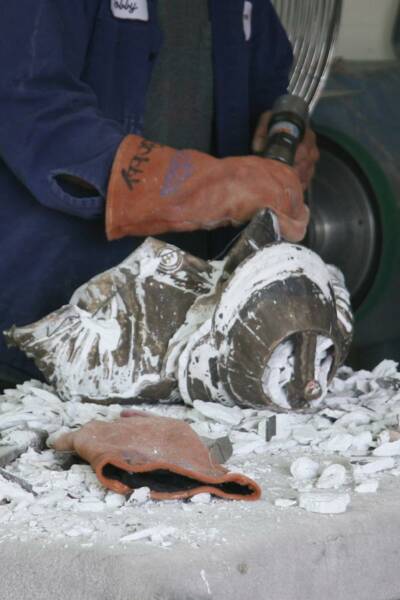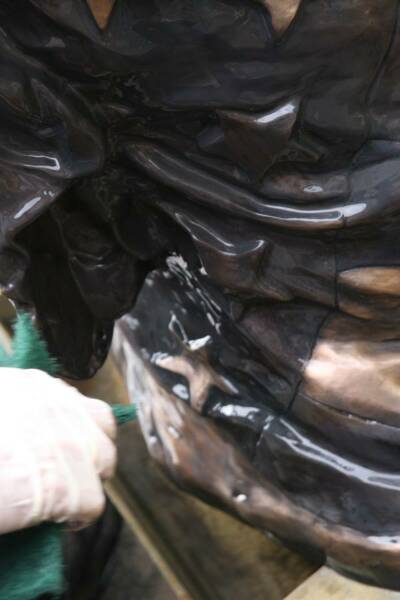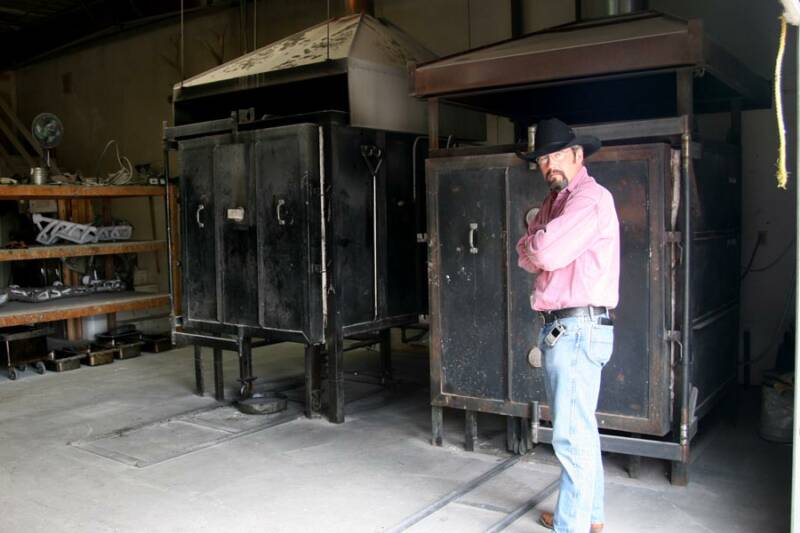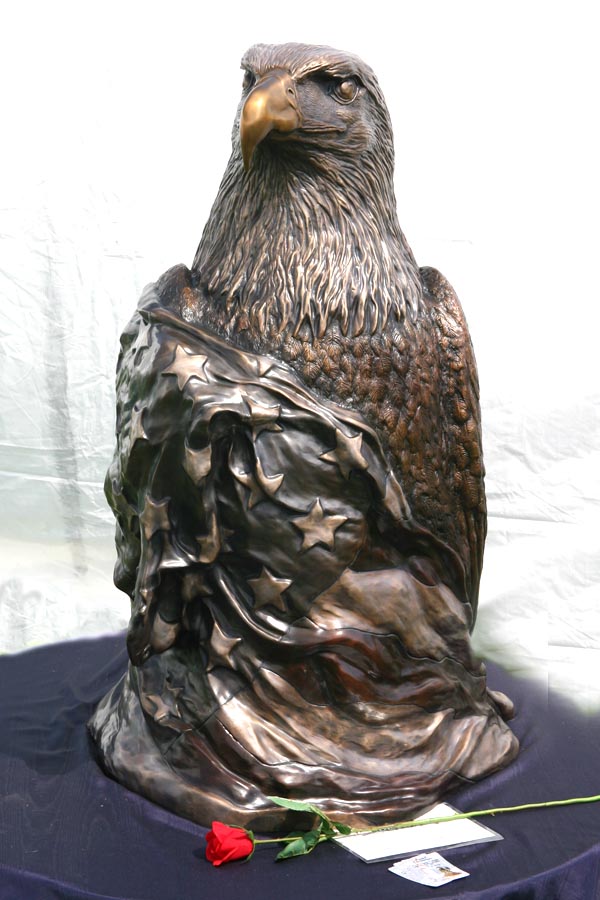 Veterans Monument by Russell Christensen

This monument is dedicated to those that have given us the Freedom to live in a land of liberty, truth and justice.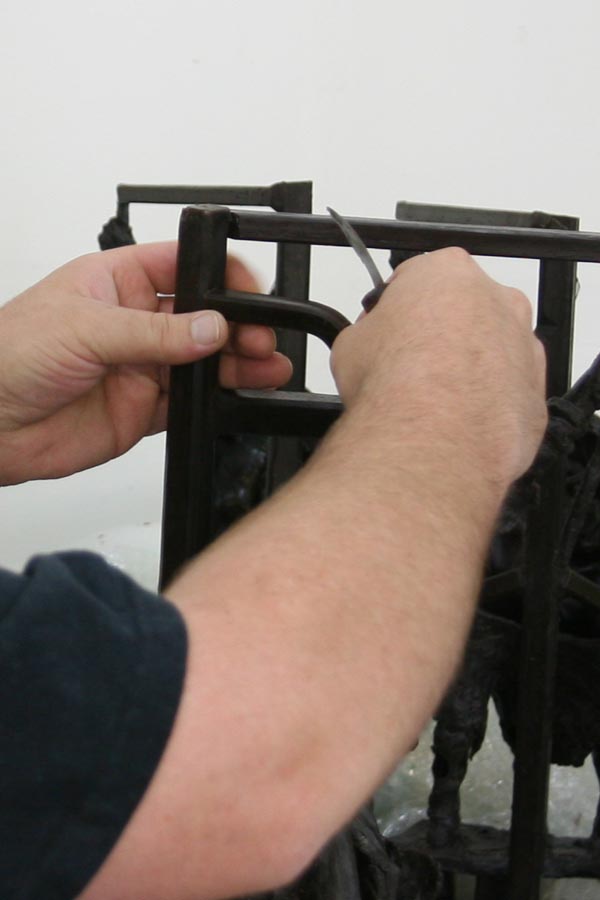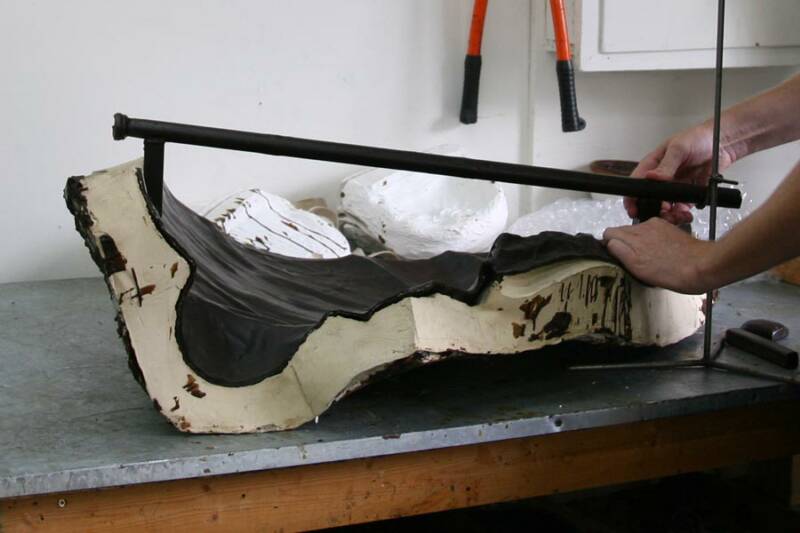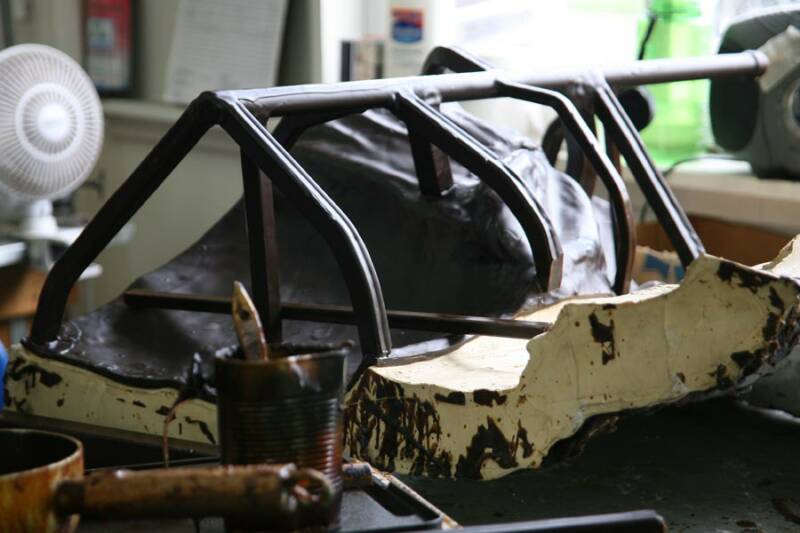 Wiring and securing mold.

Melting bronze bars in crucible.