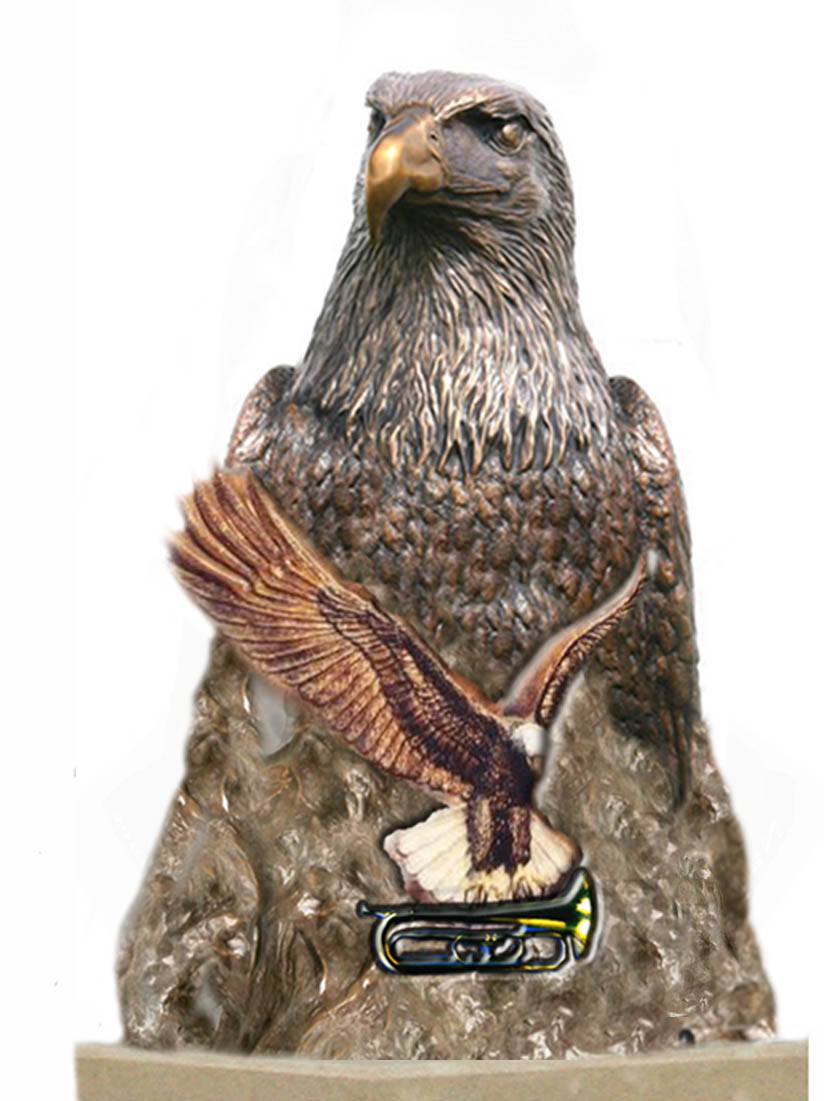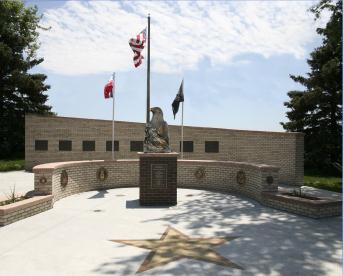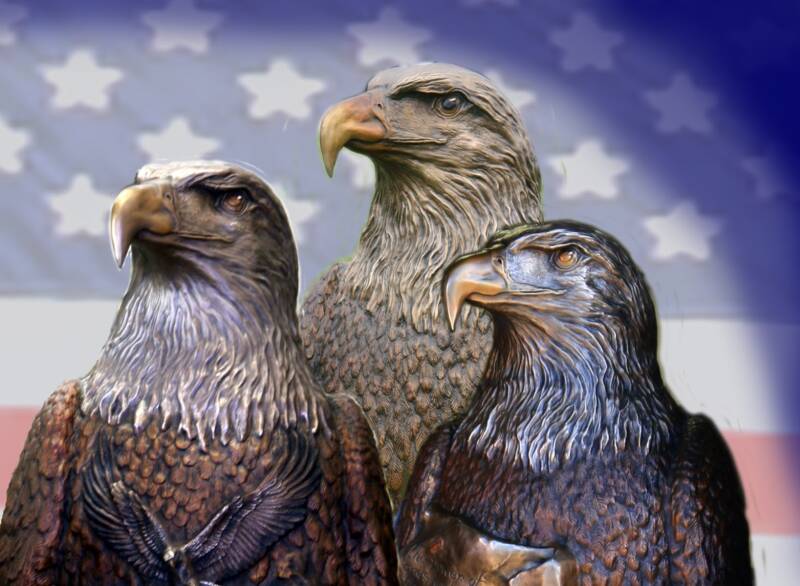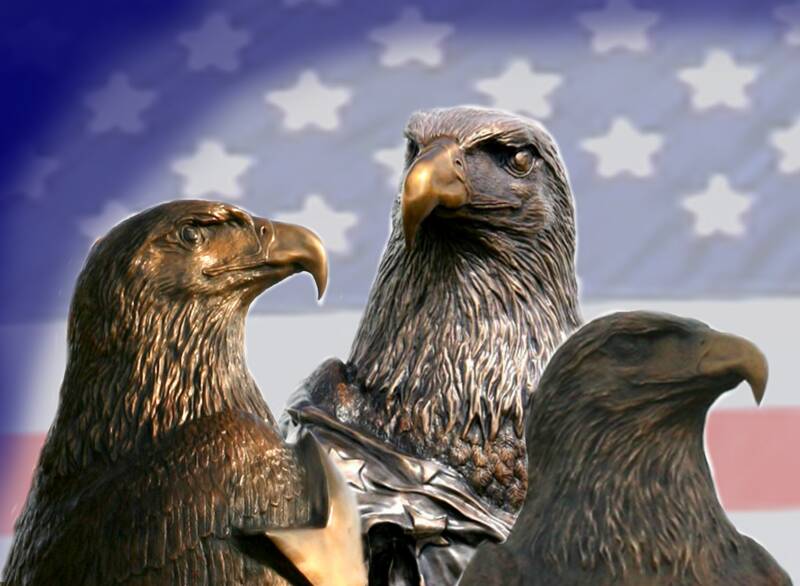 Honor...

saying what you will do...

Then

doing what you say!

Gratefulness is the act of appreciating the gifts that come our way and

remembering to be "Thankful"

This is a journey of people's spirit.

A journey that actually started many years ago when the United States became a Country.

A Country that was formed to enable life, liberty and the pursuit of happiness.

A Country that has stayed that way due to the sacrifices of our Armed Forces.

We the people of the United States have enjoyed a life of possibilities and endless days of freedom, and today is the day to remember to say "Thank You!"

Each day that we are able to open our eyes and make choices is called today.

Each today is new and we can reach out and make it better than the day before.

Each today, if we live in the United States, is full of possibilities.

Each today we should face the rising sun and say "Thank You!" 

"Thank You!"

is not just a word...

it is a way of life.

A way to appreciate the gifts that one has in ones own life.

When appreciation is present the beauty in life is seen and felt.

See beauty.

Feel life.

Many people have lost their lives just so you could have this opportunity.

Don't waste it.

Working alone is a choice...Working together is a blessing.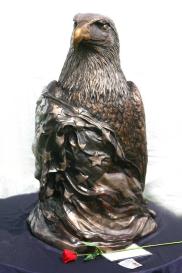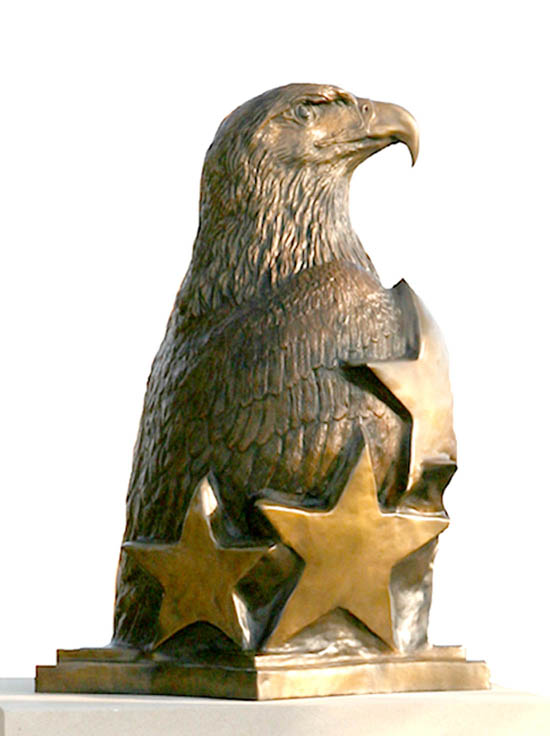 Click the  GREEN FIRE

to see  the steps in making a bronze monument.

Click

artist's photo

to view

bronze artist

Russell

Christensen's

web site.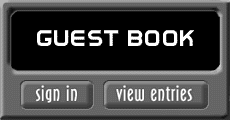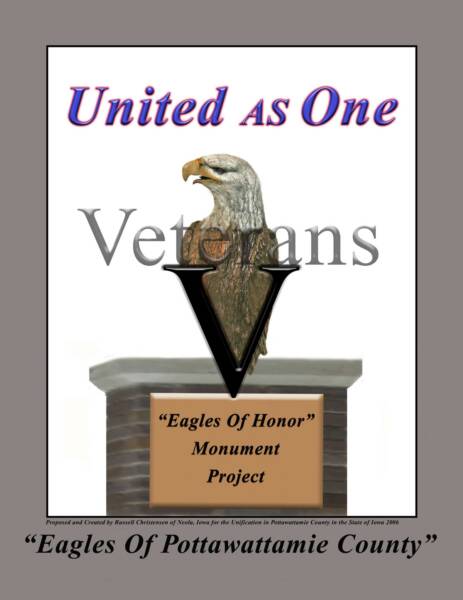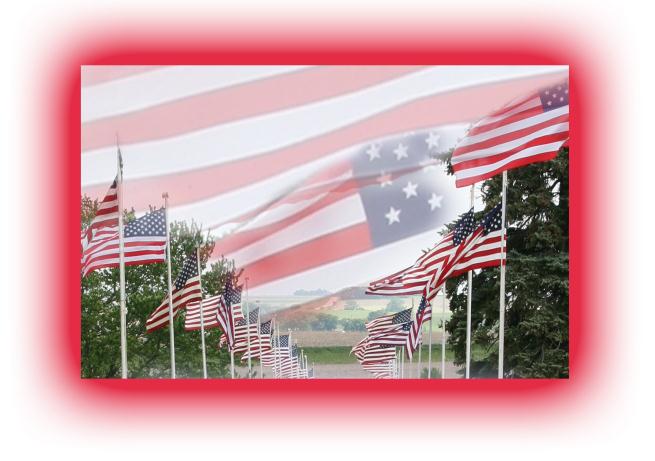 The "Soldier" whispers to earth in the winds...

I once had a dream for my life

and I lost it in a battle for freedom for all.

Please live your life

with meaning and honesty

and I will not have

lost my dream at all.

We

salute the people

  Of Iowa

and beyond

These towns have

united

together

to show

the Spirit

of America.

A Spirit

of "Thankfulness

to

American Veterans

and

Their Families.

"May

our flag forever fly free on the wind and breath of

posibilities and trust in each other."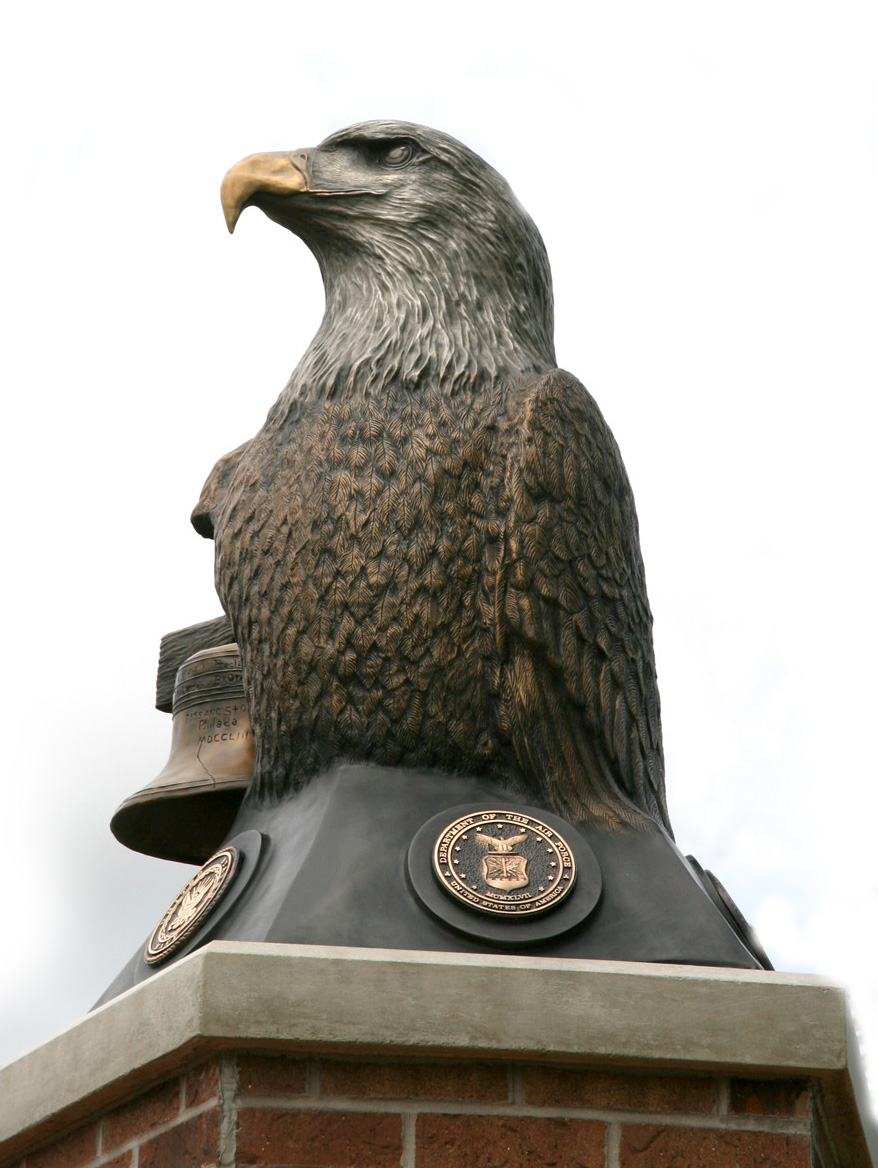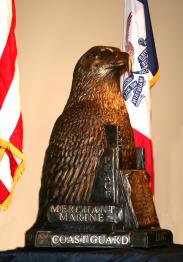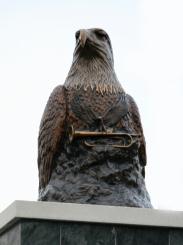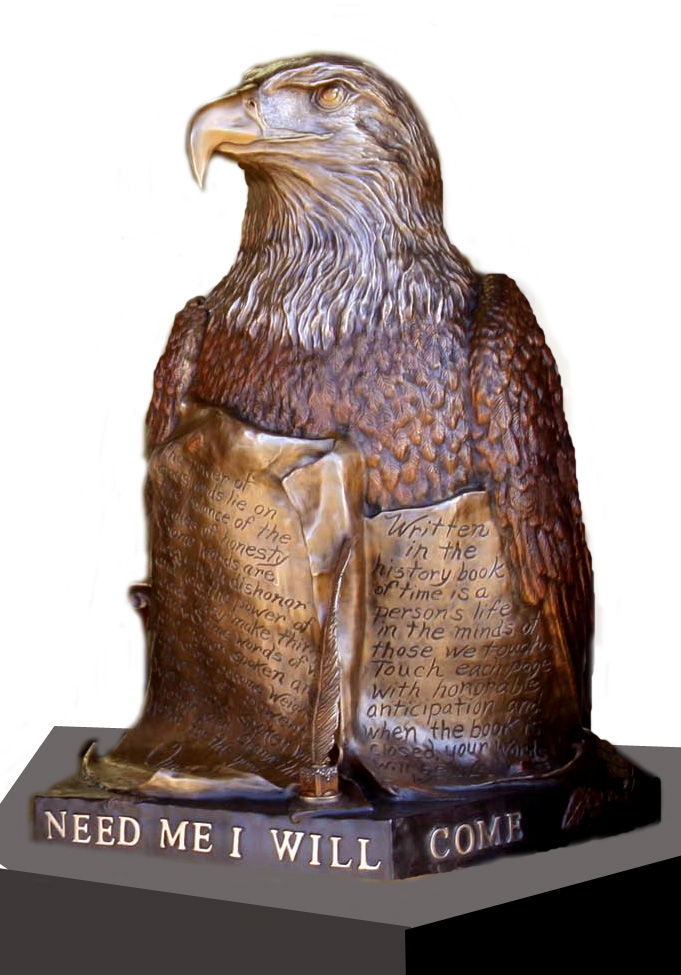 Towns working together with

courage, perserverance, honor, integrity, and heart.

2008

"WORD

OF HONOR"

Treynor,

Iowa

A SPECIAL "THANK YOU"

TO THE POTTAWATTAMIE COUNTY BOARD OF SUPERVISORS

THEIR FAITH IN THE PEOPLE OF POTTAWATTAMIE COUNTY

GAVE THIS PROJECT IT'S WINGS.

People stretching out their lives to the future generations and the past.

People striving to bring about a better future by remembering

the sacrifices of the past and

those that will ultimately sacrifice in the future.

2009

"REFLECTIONS

OF HONOR"

Carter Lake,

Iowa

2009

"BRANCHES

OF HONOR"

Oakland,

Iowa

2009

"ROAD

TO HONOR"

Crescent,

Iowa

If you would like to know more about this project or the bronze artist,

Russell Christensen or his wife, Penny Christensen

russpenny80@walnutel.net

or phone 712 485-2618

HELP SPREAD THE WORD!

SPREAD THIS LINK AROUND!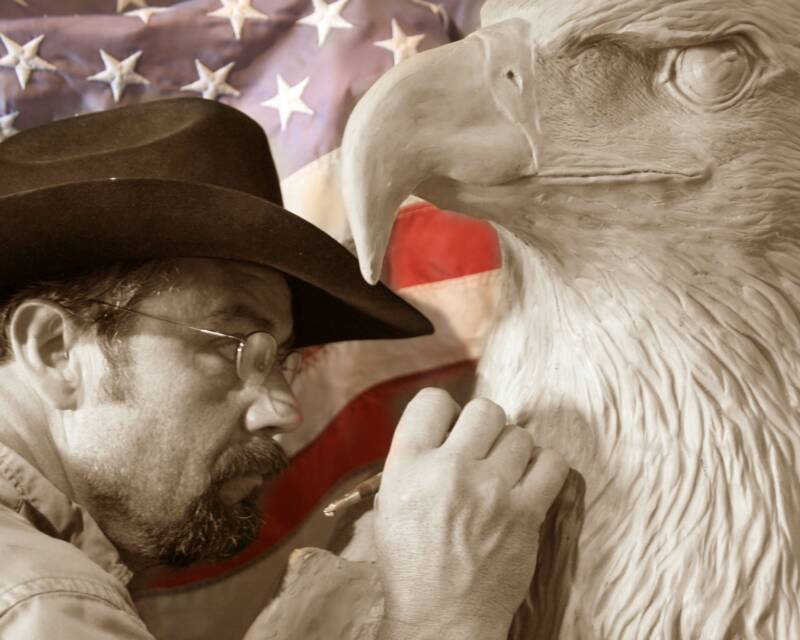 Started by Pottawattamie County In Iowa and

"Now" spreading beyond her borders.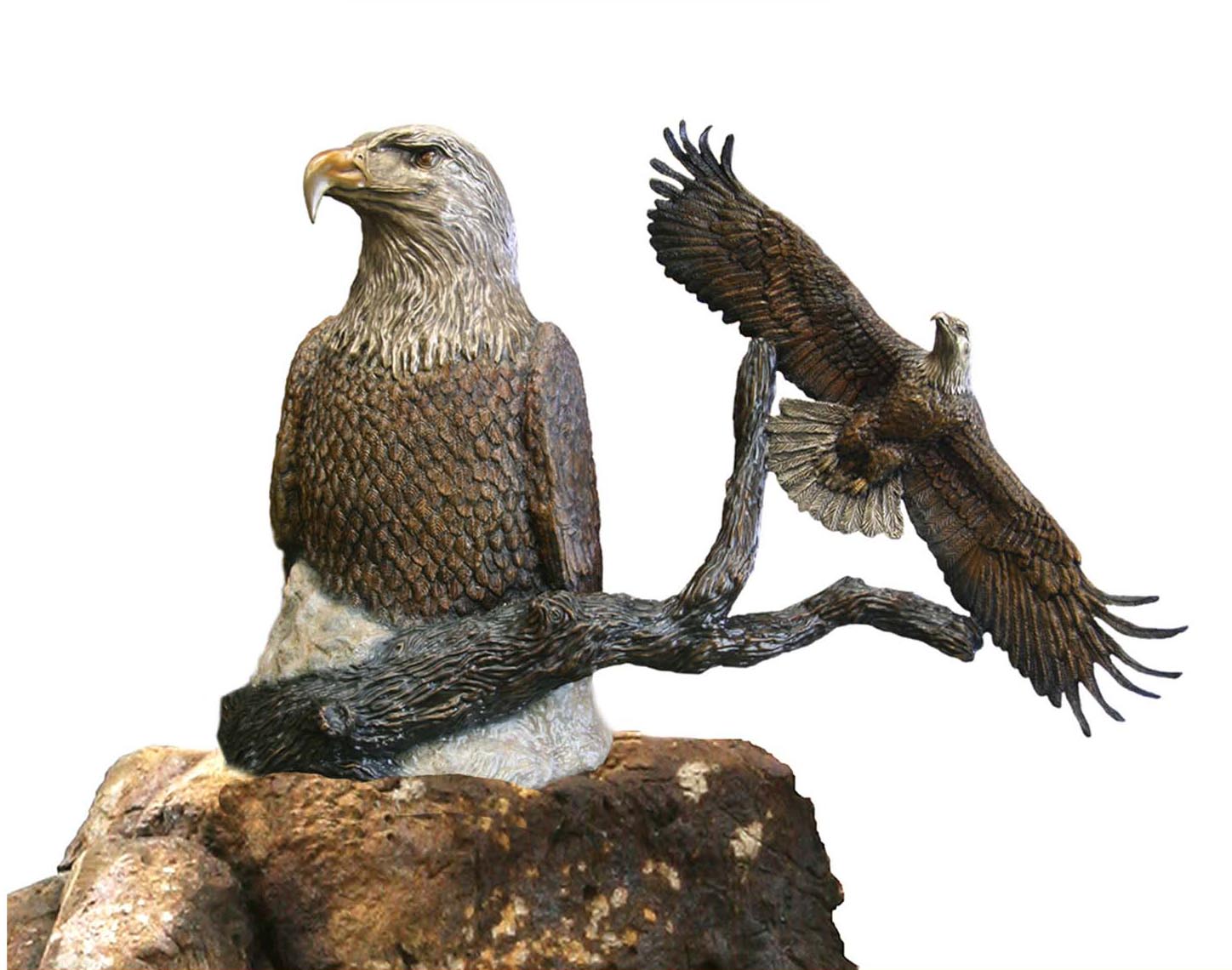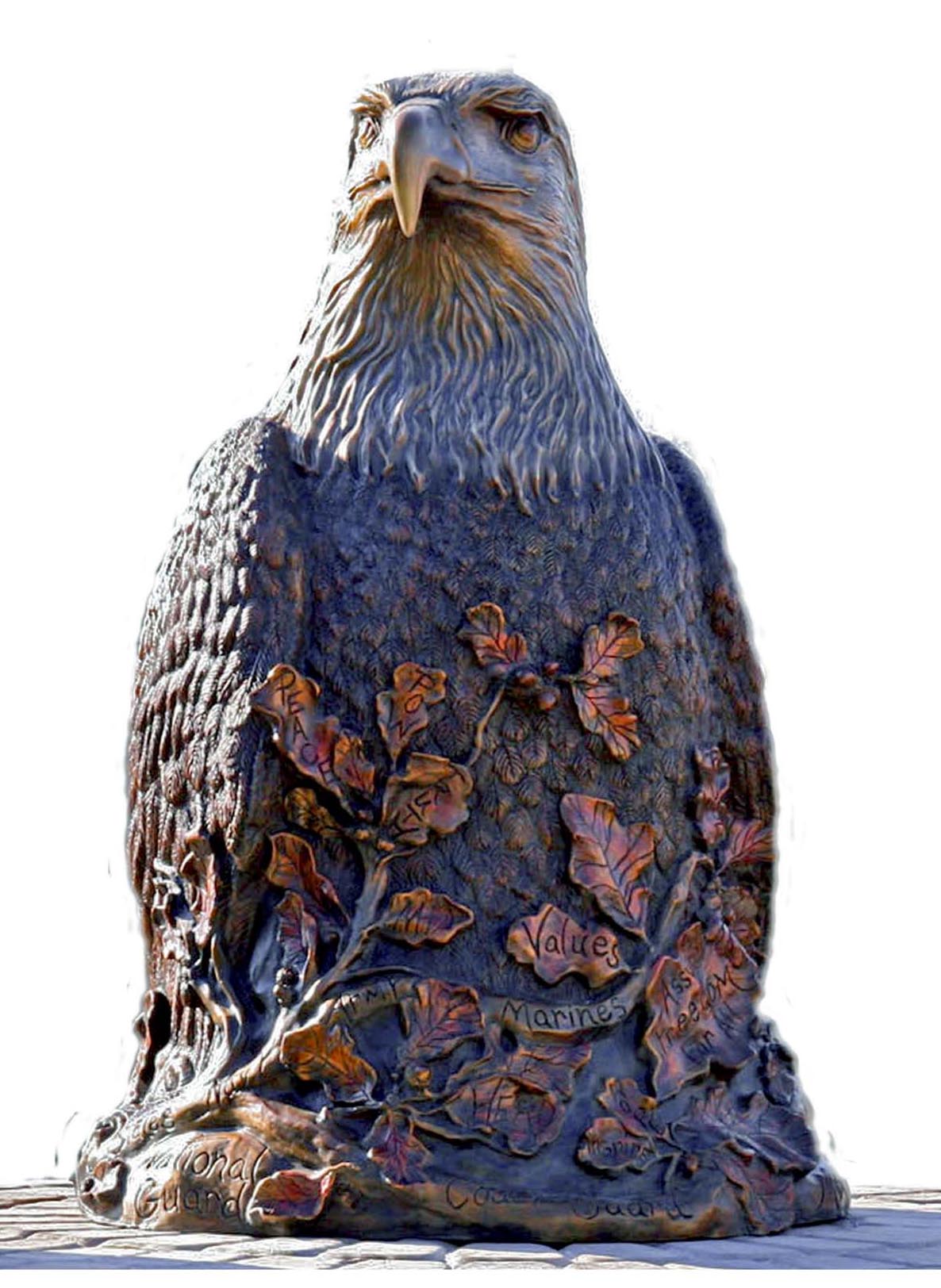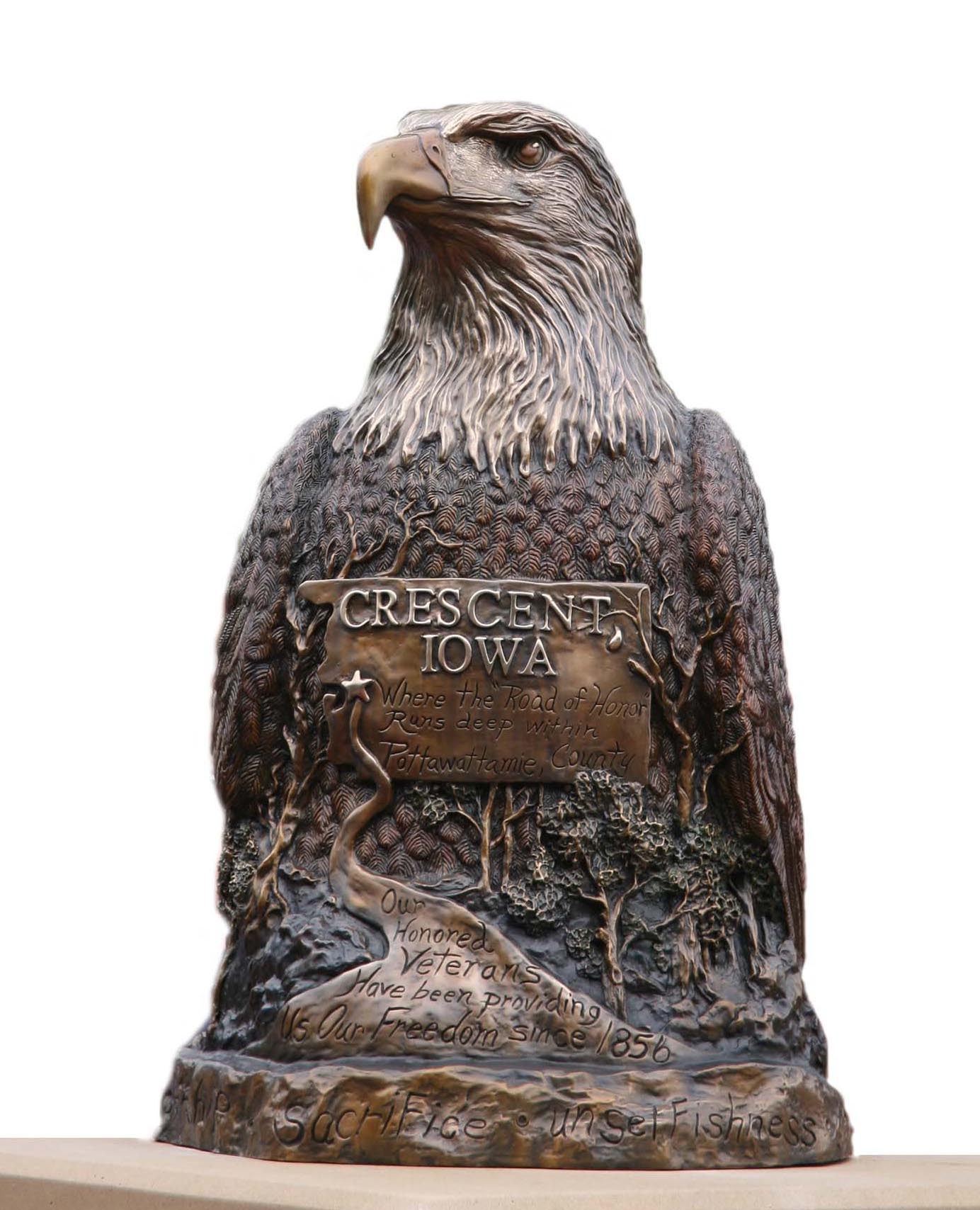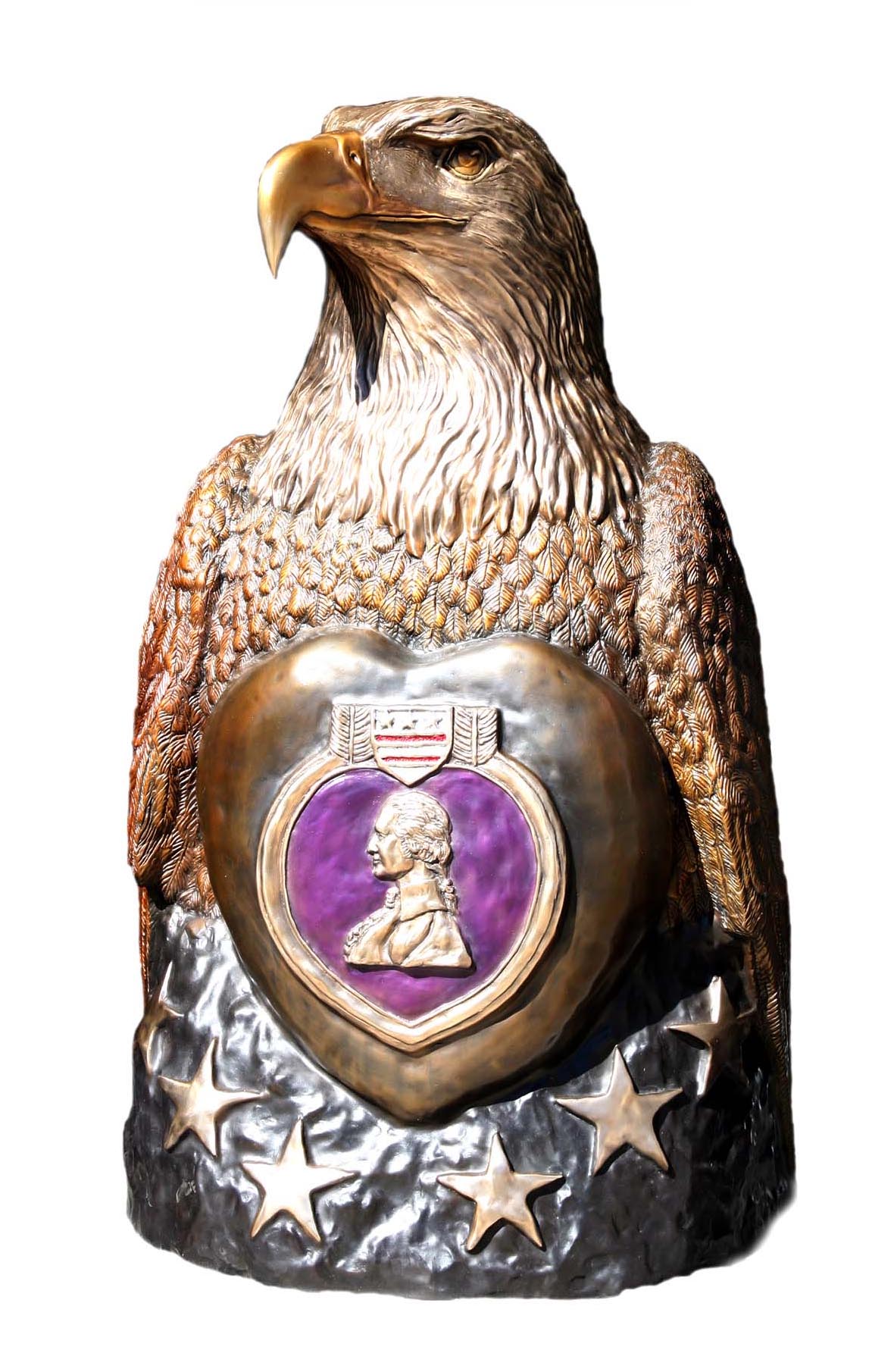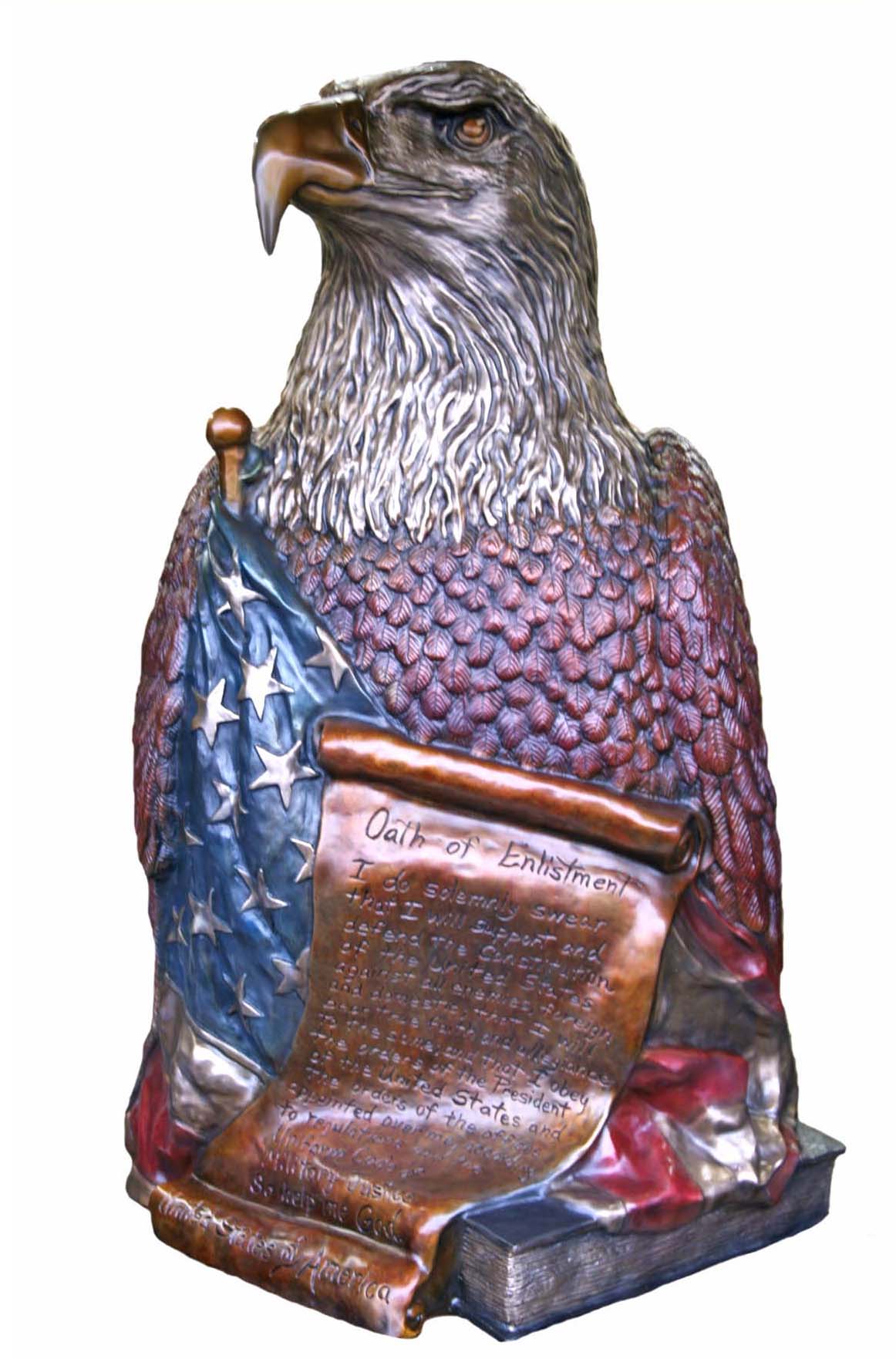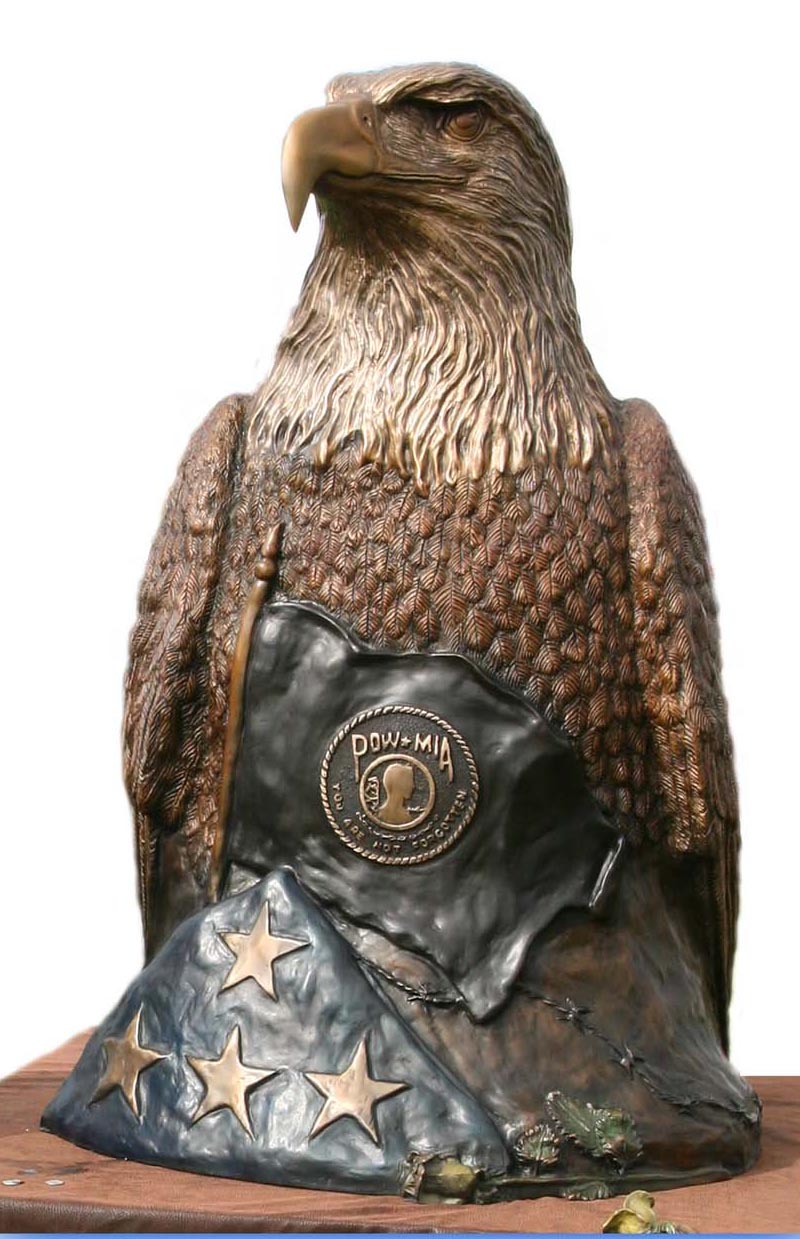 2010

"WALK

OF HONOR"

Walnut,

Iowa

2010

"HEART

OF HONOR"

McCelland,

Iowa

2010

"PLEDGE

OF HONOR"

Avoca,

Iowa

Coming in 2011

Macedonia and Council Bluffs, Iowa


THANKING ALL OUR VETERANS AND THEIR FAMILIES

Towns with the same goal...building a lasting reminder for their citizens.

A reminder representing the power of freedom and a salute

to those that have made their freedom possible.

Towns with nothing more than a dream and their faith in people.

Towns that proved the power of working together and a prayer.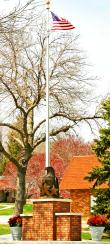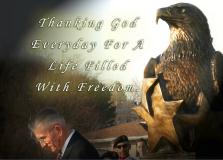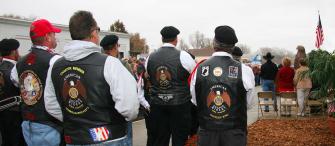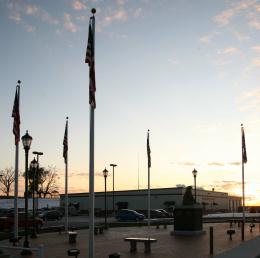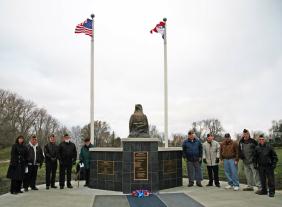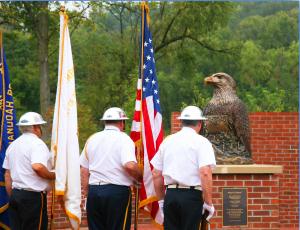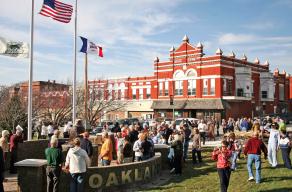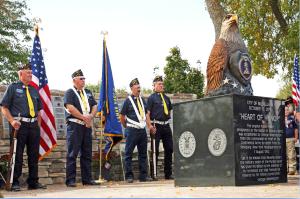 For Information about Touring the

"Eagles Of Honor Project"

in Pottawattamie County in Iowa

contact

Russell or Penny Christensen

in Neola, Iowa

email: russpenny80@walnutel.net