Eagles Of Honor Project

The Power Of Thankfulness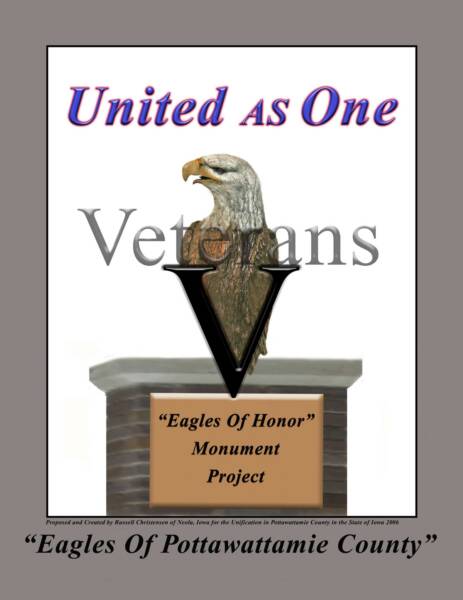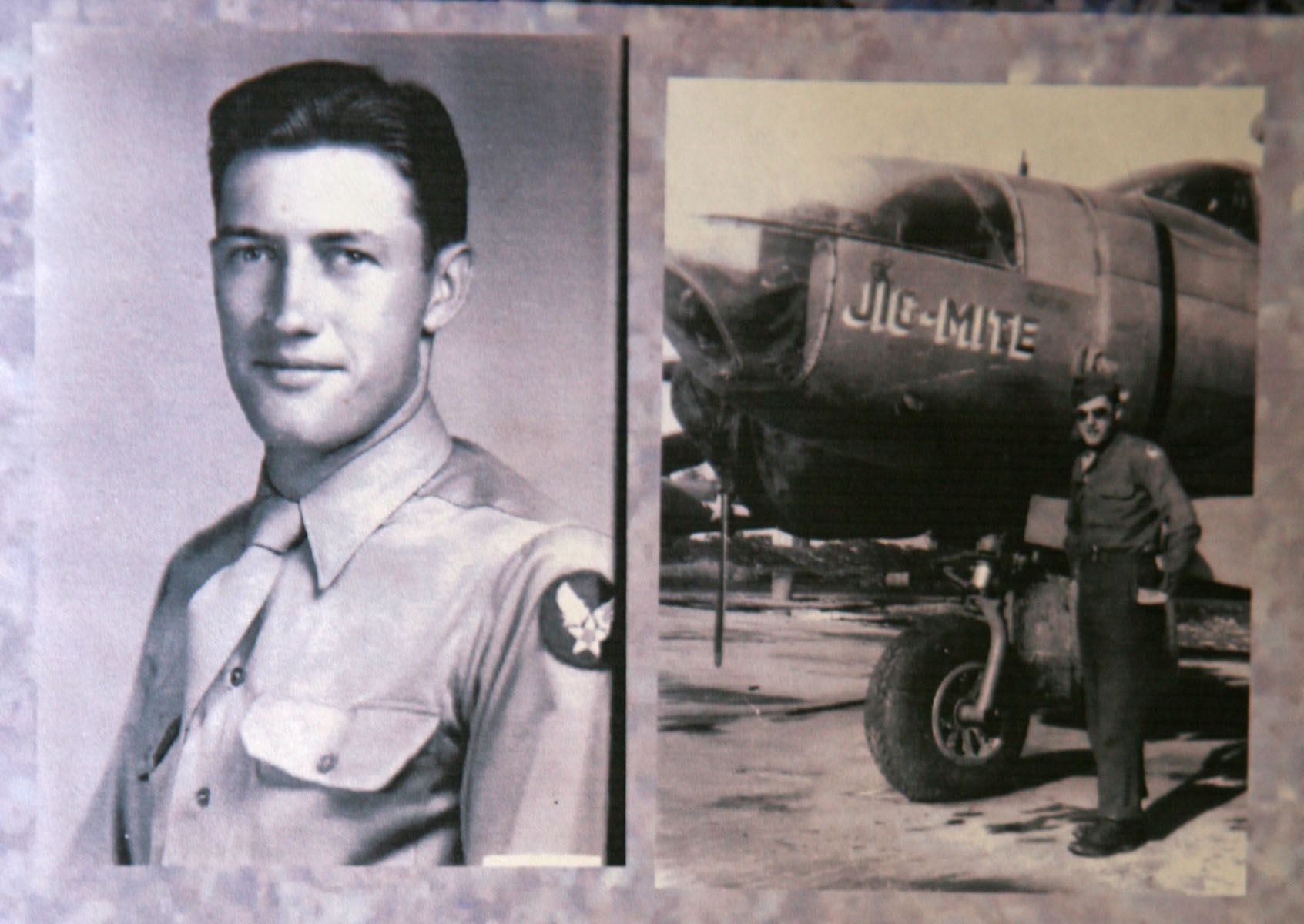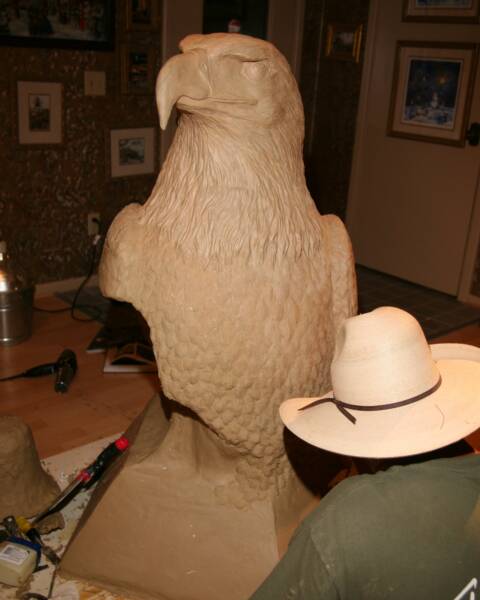 "Underwood Hosts A Spagetti Dinner At The UMBA Hall"

UMBA Hall is the future home of Underwood's Veterans Monument!

People from Underwood and surrounding areas came and gave  their support by donateing over $1600 at the free will dinner. All of the profits will go towards the building of "Liberty By Honor" Underwood's Veterans Monument that is to  be unveiled on Veterans Day, November 11th. The public is invited to attend. A dinner fundraiser will be held before the unveiling ceremony at the UMBA Hall.Walnut Communications hands a check of $250 to Beth

Underwood is currently seeking militery photo's to be used for display and for posting on the web site. Due to the fact that these photo's are priceless, please bring copies and not originals.  Bring them to Beth Kennedy or Teresa Goodsell

Artist Russell Christensen is shown here working on "Liberty By Honor" Underwood's

Veterans Monument.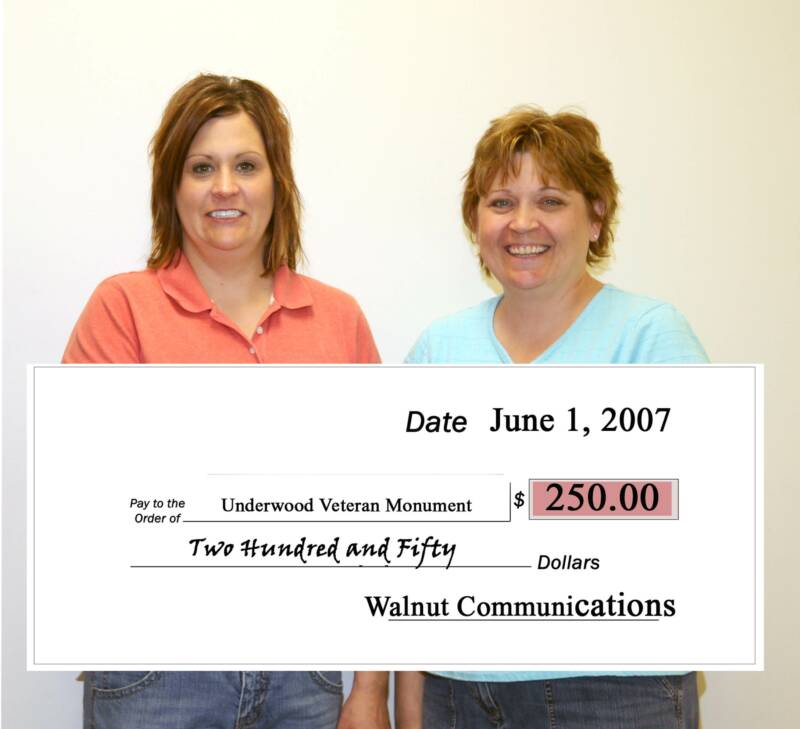 Walnut Communications hands a check of $250 to Beth Kennedy towards the Underwood Veterans Monument, "Liberty By Honor".

The proposed monument will be place on the north side of UMBA Hall in Underwood, Iowa with the tentative date of installation on Veterans Day of 2007. Walnut Communications has been a great help in assuring that this project gets the welcome support that it needs to accomplish such a thankful task. It has donated $250 to each town of Underwood, Neola, and Minden. They have pledged another $250 to the same three towns in the year 2008 for flowers or needed extras. Walnut Communications also had a beautiful float in red, white, and blue at the Underwood parade that carried Veterans from all three towns and committee members.  They have also offered volunteers, if available, for any event that will be a fund raiser for the Veterans monuments. They have definitely put their salute on this project and all three committees have been very thankful for their caring support.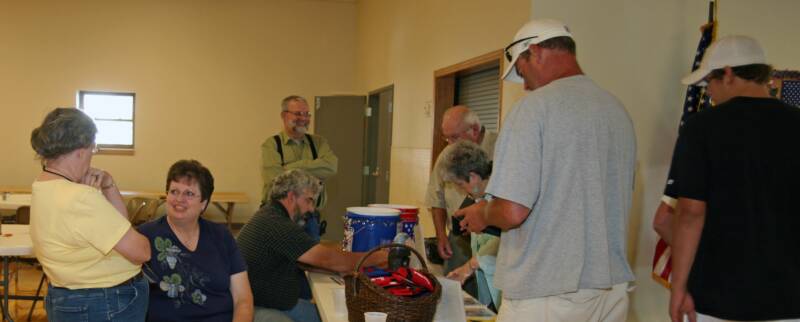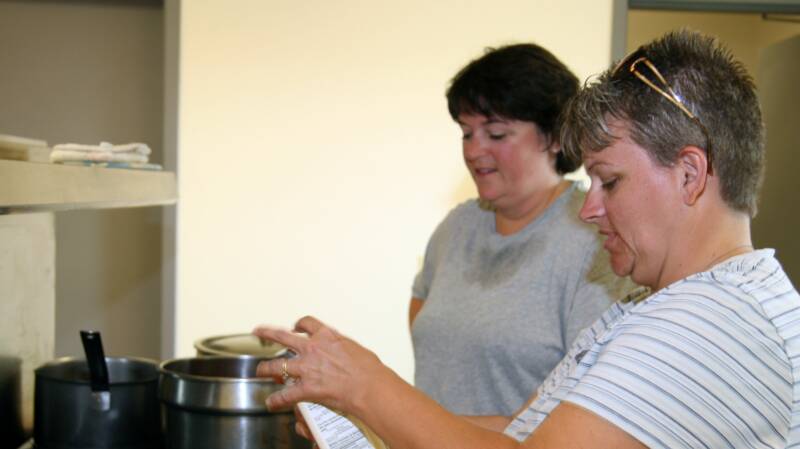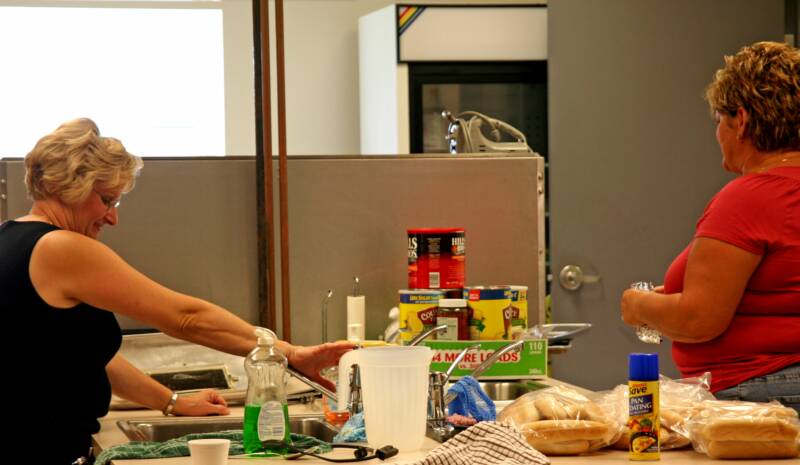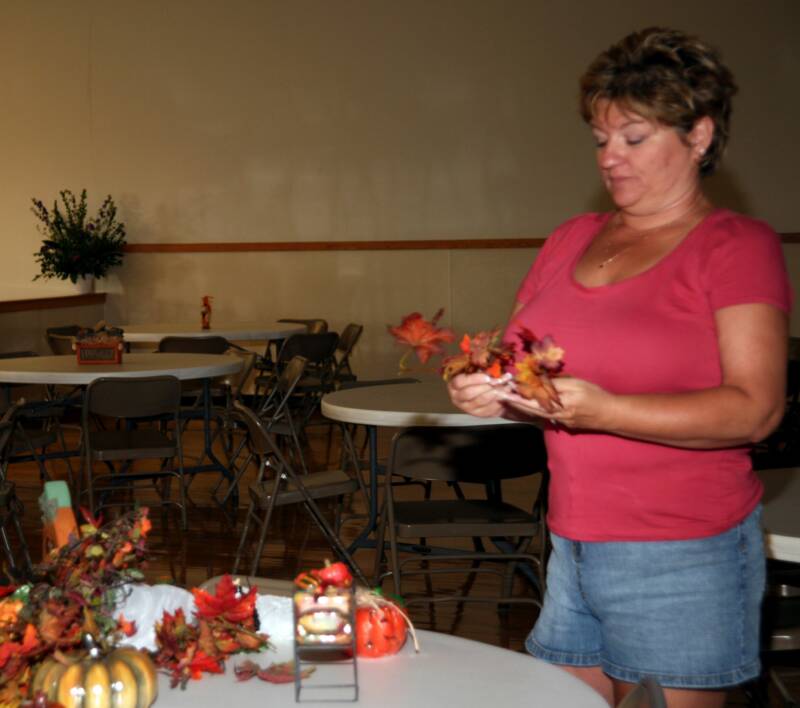 It takes a lot of people to build something that will last for many life times....

what they build will go beyond themselves and touch a nation starting with a town,

reaching out to a county and spreading to a nation.

One Nation Under God With Liberty

              And Justice For All!

These are some

of the people from

Underwood, Iowa building

               something that will last many life times.

            That something is their Veterans monument.

                                 "Liberty By Honor"

                      Thanks to "all" who are helping!