Eagles Of Honor Project

The Power Of Thankfulness

Chairman of the Veterans committee in Minden, Arlynn Danker and City Clerk, Judy accept check of $25,000 from the County Board of Supervisors.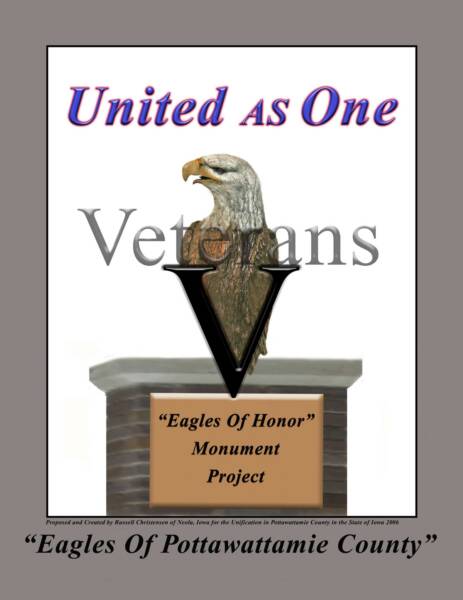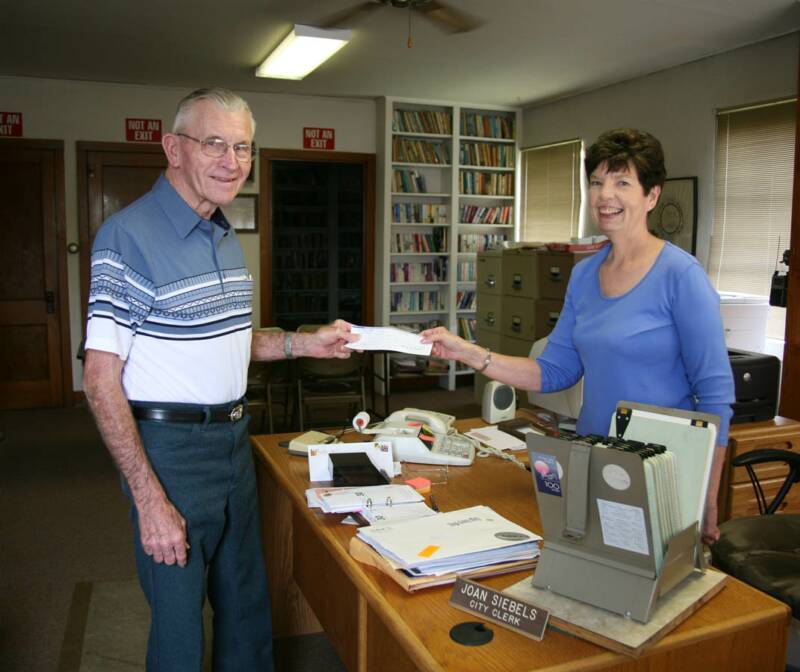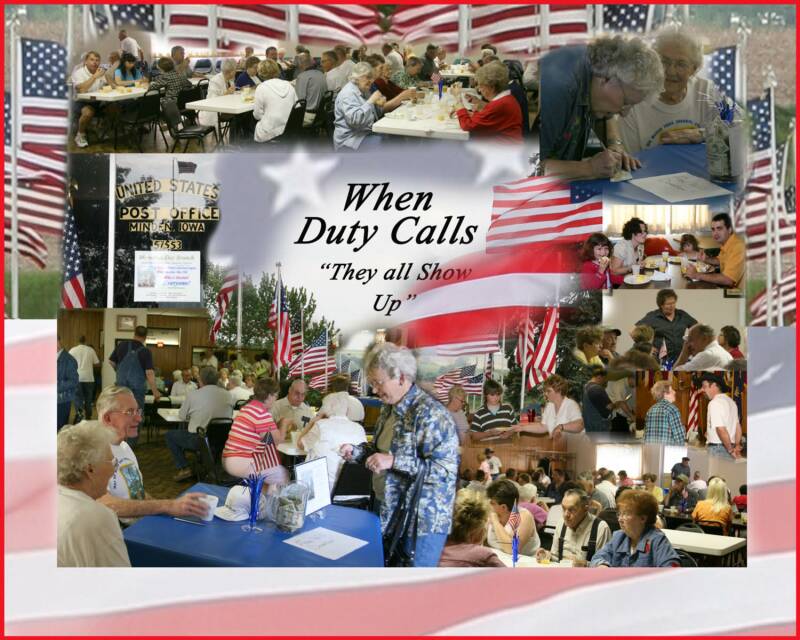 Minden holds the first fund raising event at the Minden American Legion.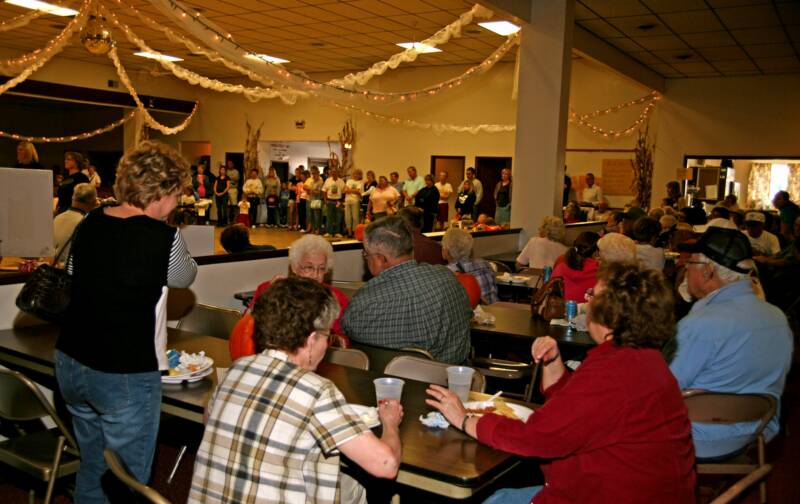 German Fest In Minden, Iowa turns out to be a great crowd pleaser and has the  wonderful potential to be a yearly event.